In recent years, there has been a wave of light luxury in many fields, and the home world is no exception.

What is light luxury? Light luxury, as the name suggests, mild luxury. Just a little luxury, but also contains fashion, although it looks simple, but everywhere reveals delicacy, even if mixed together, is also a different artistic conception.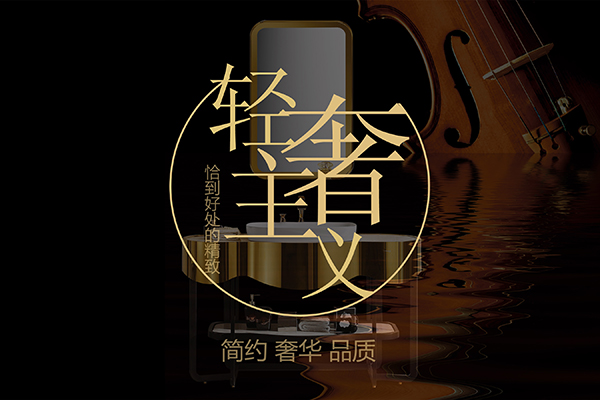 Simplicity is light, quality is luxury.


Light luxury, pursuit of minimalism.
But it's not just subtraction, it's just right.
Few of them are enough to satisfy anyone's imagination.
No need to enrich, but it can bring the beauty of crying.


Pingwei light luxurious bathroom cabinet brown series: the classic black and white collocation, the whole dignified atmosphere, the line is straight and concise, deep rich art breath, the detail place is showing infinite gentleness, all show charming charm between square inch.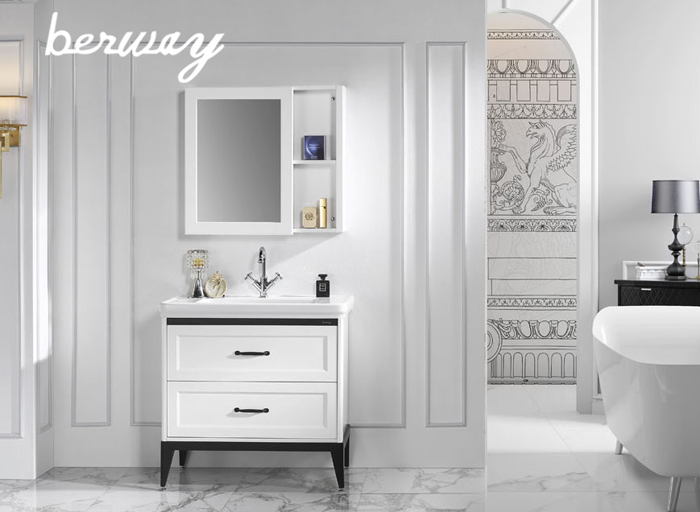 The color is elegant and free

Light and luxurious, never follow blindly,
Seemingly low-key, but slightly hidden and open personality.
More free and free use of color,
Boldly quoting the brilliant colors of international brands,
Elegant gold and gray,
It is used frequently with its strong inclusiveness.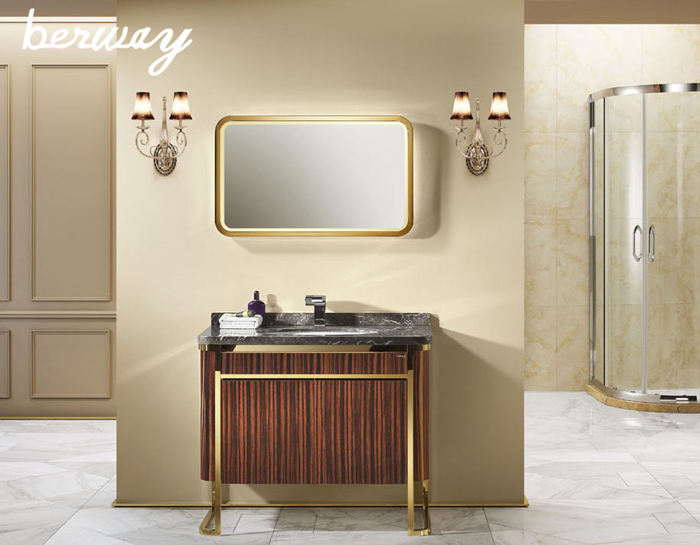 Pingwei light luxurious bathroom cabinet richie series: the black sandalwood with natural texture is matched with pizza grey marble, which embodies the simple and modern life texture, and adds artistic atmosphere to the bathroom with the metal stainless steel bracket.

Material is exquisite, comfortable and natural


Light and luxurious, extremely innovative material,
Simple and fashionable metal material,
Natural stone,
Mirrors of extended space,
They are often used in the design of light luxury products.

In metallic material pledges stainless steel can reflect light luxurious style most, it is different from other metallic material pledges, neither too exaggerated, also won't be too simple, still with its own burnish, let household life flow is fashionable with nobility.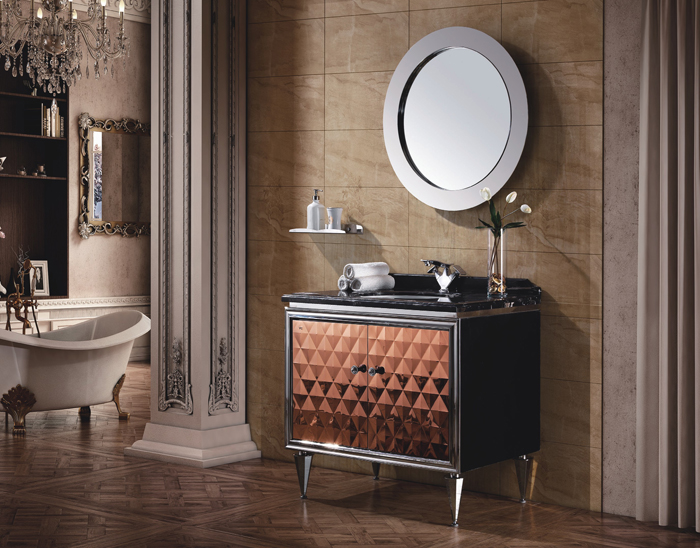 Tasteful, unburdened, light-luxury is in vogue.
Select light luxury and select product health.
Not to walk in front, not to show off,
Just to enjoy the beauty of life.