Gold nine silver ten, autumn wind valiantly.
We'll have what we've been waiting for.
Mid-Autumn festival and National Day National Day holiday,
Will also usher in the decoration of the season.
In these moments of beauty,
A double festival promotion of National Day on Mid-Autumn festival,
From September 15 to October 7,
Pingwei stores across the country will open juhui mode,
Give you unexpected low price!!!
To give back to the majority of customers for a long - term support and love!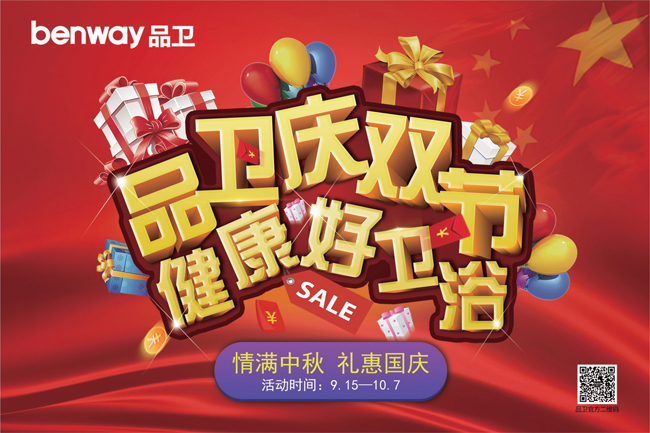 VIP polite, collect praise for cash
Pay close attention to the wechat official account of pingwei: Benway1993
Get a free e-vip invitation card for the event.
Enjoy all discounts during the event with VIP invitation CARDS.
You can get a nice gift at the store with the card.
Sharing likes can also be a cash prize.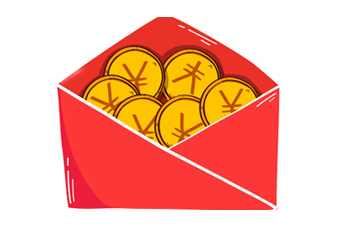 Whole house package, as low as $6,999
The whole house set menu is opened.
The package price is as low as 6999 yuan.
One-stop shop for sanitary ware,
Let you save time and effort more money!
Factory price, star hot style
Congratulates the Mid-Autumn festival, welcomes National Day, the manufacturer sends strength big preferential benefit!
The top quality cabinet is as low as 2020 yuan/set.
Good product who top bath room is as low as 788 yuan / ㎡,
Each model is limited to 100 sets,
Nationwide, first come first served!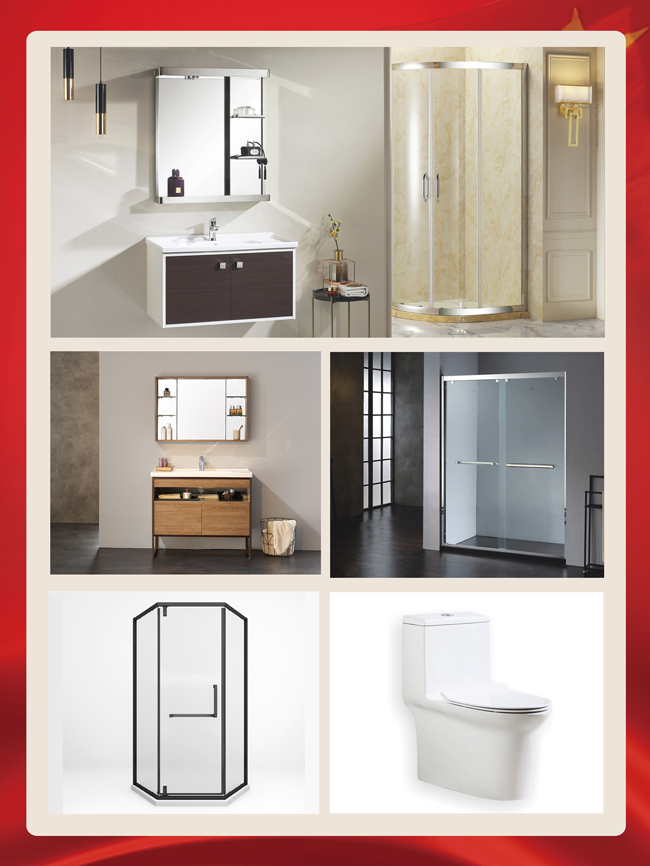 Gold eggs are paid in cash
Full payment or designated deposit will be paid during the event.
Above 5,000 yuan, you can participate in a golden egg.
Double cash delivery,
Top $888 cash prize waiting for you to take home.
100% of winning!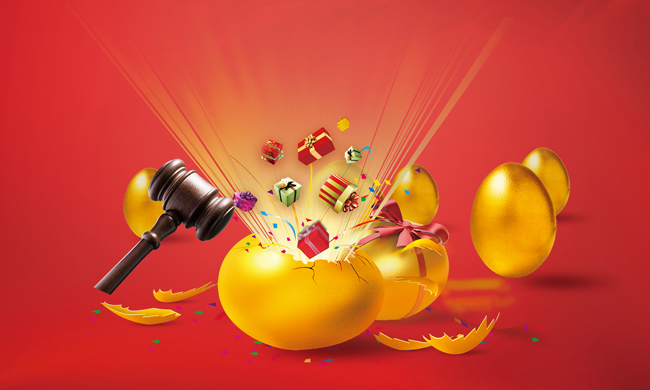 Double - section household appliances gifts do not stop
Above 5000 yuan, one stainless steel trash can is presented
At least 10000 yuan, one xiaomi charger will be given
A gift of one Alice air circulation fan for over 20,000 yuan
Over 30,000 yuan, give a full automatic juicer
Above 50000 yuan, one xiaomi air purifier is given as a gift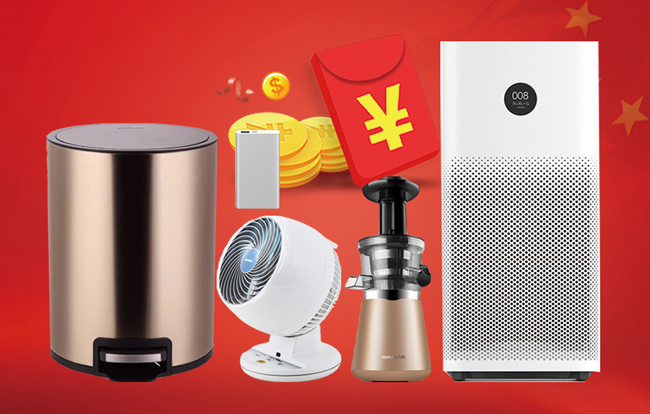 Missed the first half of the good opportunity to buy sanitary ware
This time, don't miss it
Strong offers, strong prizes
Do in "goods wei qingshuangjie, health good wei yu" double festival activities
From September 15 to October 7,
We are waiting for you at the pingwei!