From November 13, 2018 to November 17, 2018, the "VIP VIP dealer culture tour" of pin wei bathroom was launched for 5 days and 4 nights. After arriving in kamei, the official start of the trip.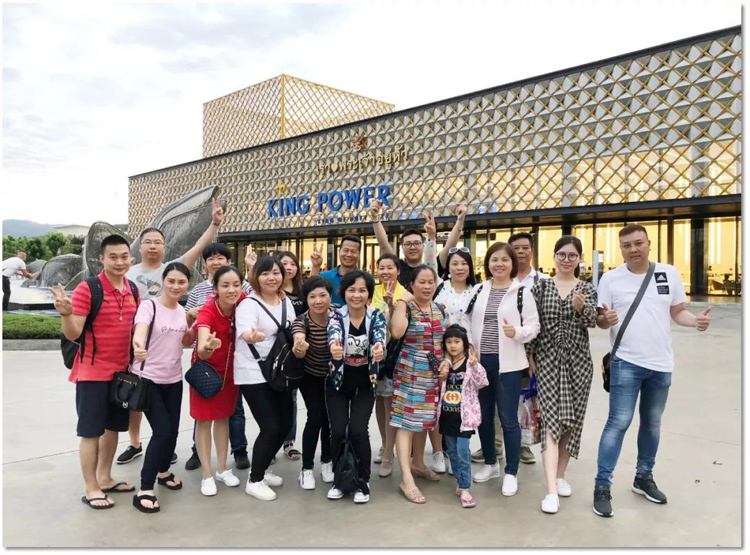 Kamei is a tropical peninsula like paradise
Here the sea is blue, the sky is pure, the customs are simple,
Everything there is so natural, so dynamic,
There was no trace of artificial carving.
Charming all the time
Here we are,
Let the family that tastes wei completely loosen body and mind
The whole time into the embrace of nature
Enjoy the amazing journey.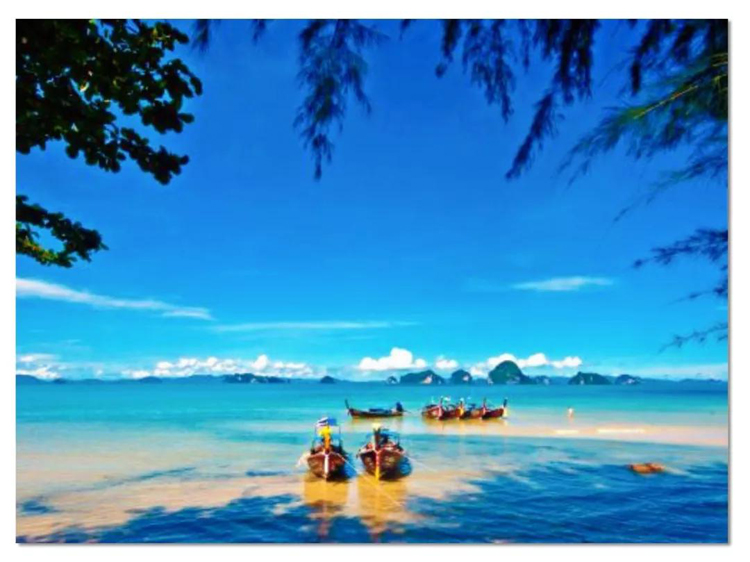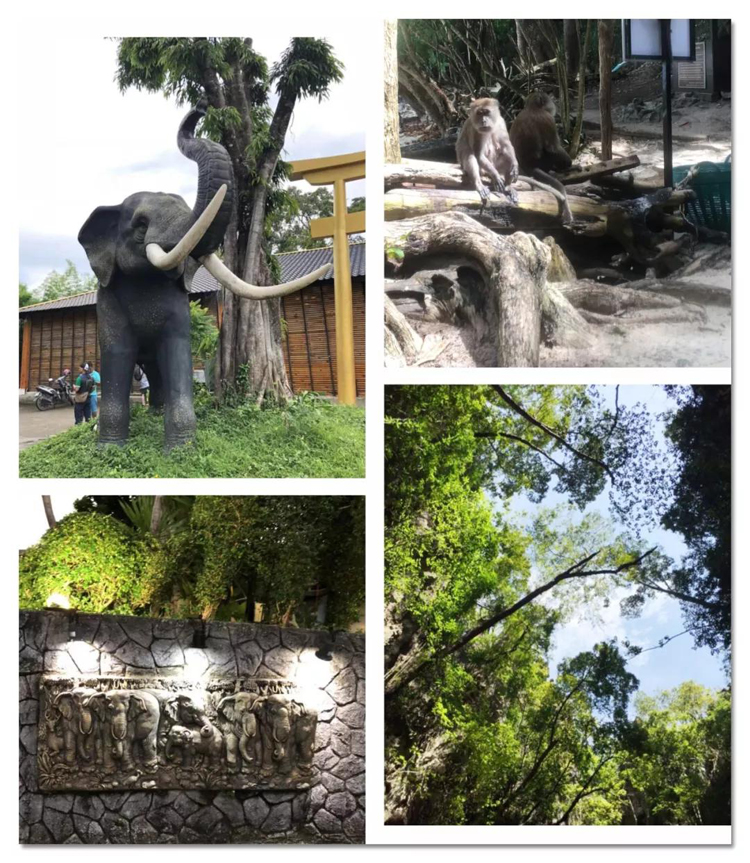 Island of phuket
A pearl on the andaman sea in the Indian Ocean
Its charm comes from its beautiful sea
Wide and beautiful beaches, white and spotless grains of sand
Whether with tropical fish swimming in the sea
Or playing with friends in the water
We not only harvest the comfortable mood
More imperceptible in the deepening of mutual friendship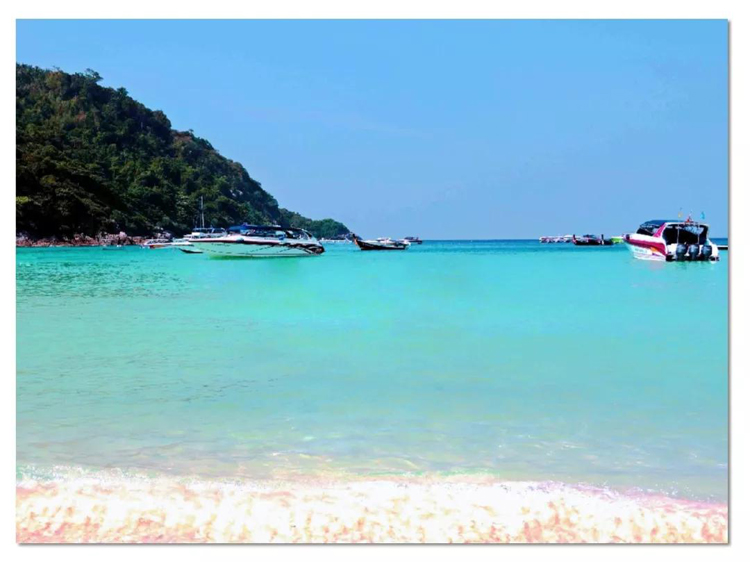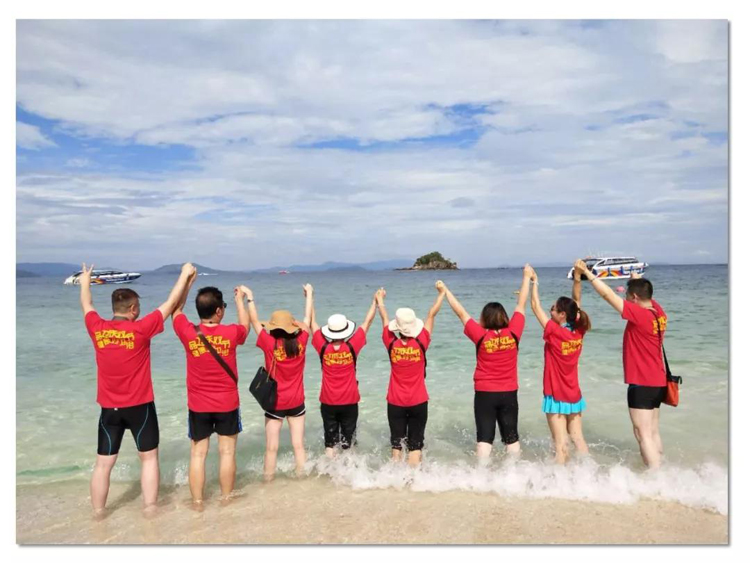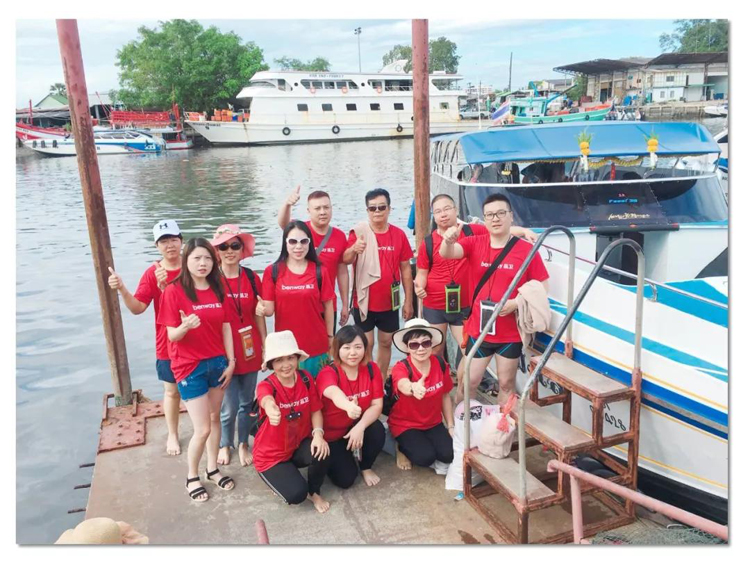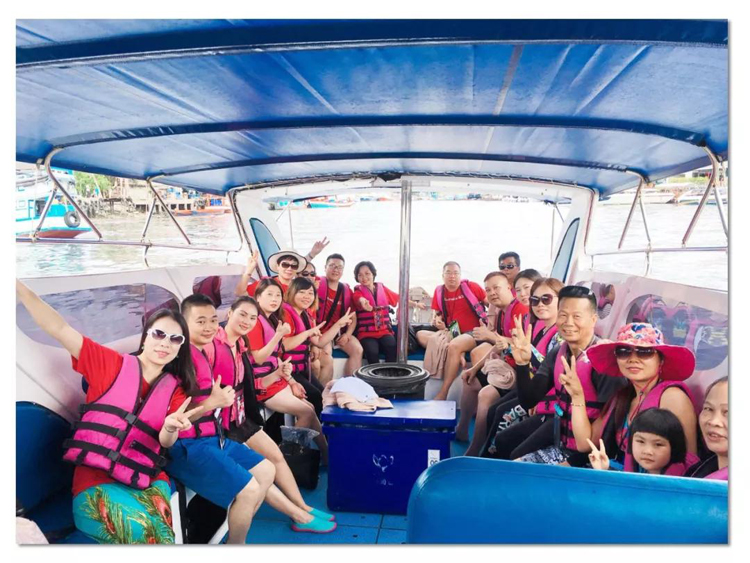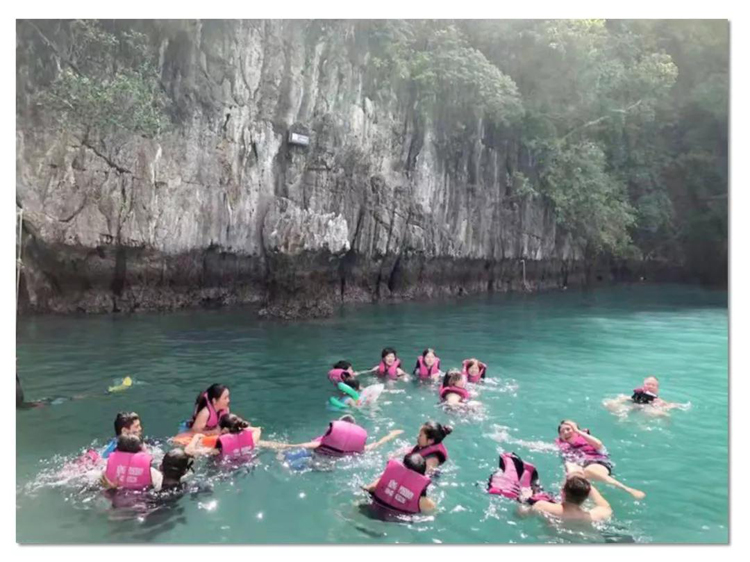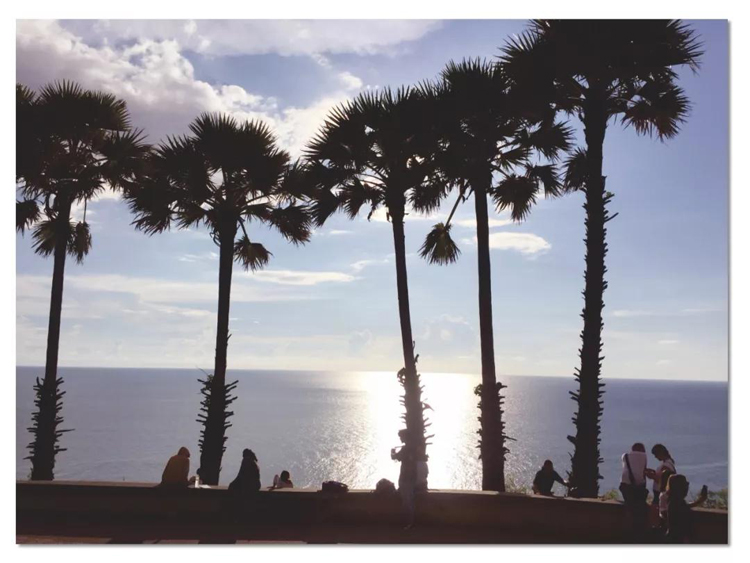 "VIP dealer culture tour"
With the laughter of the family
A happy ending
All the sweat in 2018
Honor has been condensed into a time capsule
But belong to the wonderful taste of wei
It will continue to bloom in 2019
Manufacturer with
Concentric forward casting brilliant!