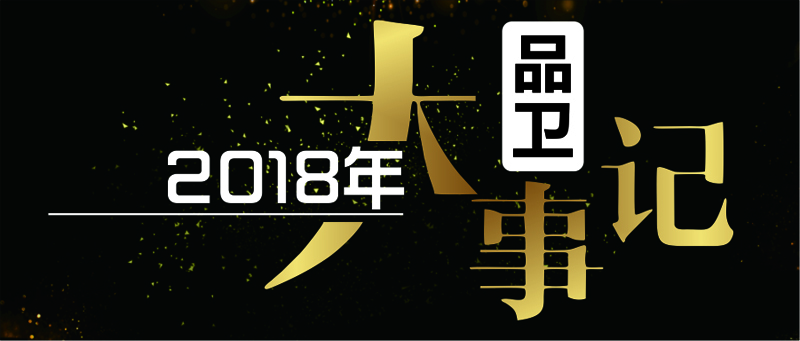 2018 is coming to an end, in the final moment of the year, always make people ponder, 2018 is not easy, the market is not easy, bathroom industry is not easy. But benway of its strong brand strength and the spirit of continuous reform and innovation, the product bathroom is still moving forward steadily in 2018.
In this year, the brand image of benway was further improved. The brand trademark and terminal store were upgraded, and the image was more modern, quality and international. In this year, pvi marketing keeps pace with The Times, breaks through the tradition, takes the initiative to seize market share; This year, the product innovation design, process excellence, launched a number of more competitive new products in the market...
Today, let's review the 2018 benway every important step of continuous struggle.
1. March 2018
Endowing terminal -- the first national store manager special training camp of benway
From March 27th to 29th, benway and zhishan marketing co., ltd. held the "first national store manager special training camp of benway" with the theme of "ending-ending-winning 2018". From all over the country's quality and health sales elite gathered in foshan quality and health headquarters, in the training camp, students not only learn the quality and health enterprise culture and product knowledge, but also acquired a variety of sales dry goods, increase the knowledge.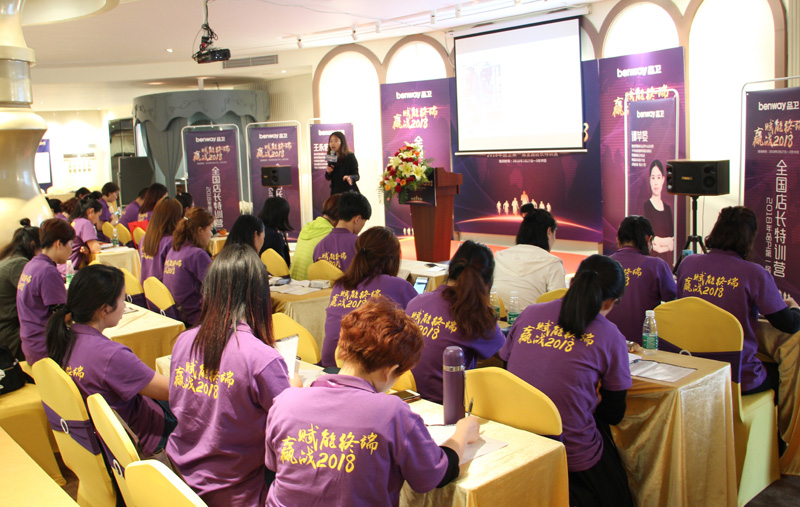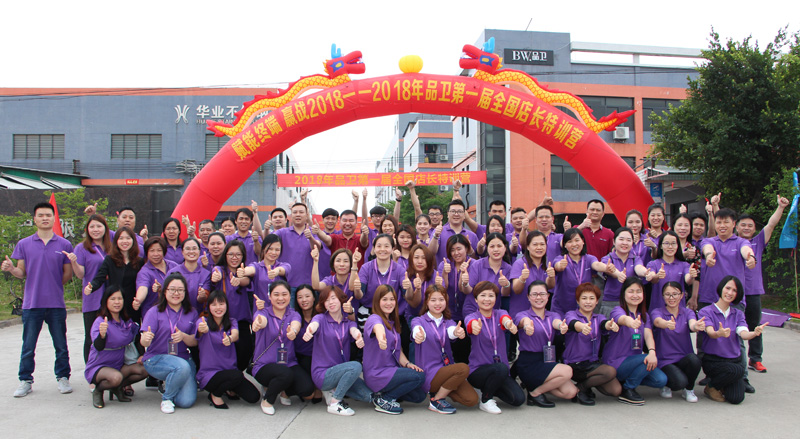 5. April 2018
New logo -- brand logo upgrade
In 2018, benway redesigned the brand logo image -- benway. The new logo has a more modern, quality and international sense, which represents that benway will bring more professional, quality and design products, and also reflects the brand tone of high-end, light luxury and fashion.

3. May 2018
Take the initiative -- 5.1 nationwide linkage was carried out vigorously
April 28 - May 20, the first annual promotion activities in the country started, opened the product health from passive marketing to active marketing of the new marketing strategy. This activity once again cooperated with zhishan marketing co., ltd. to help and guide the landing of terminals. After more than 20 days of efforts, the sales volume increased by 35% compared with the activity in May 2017.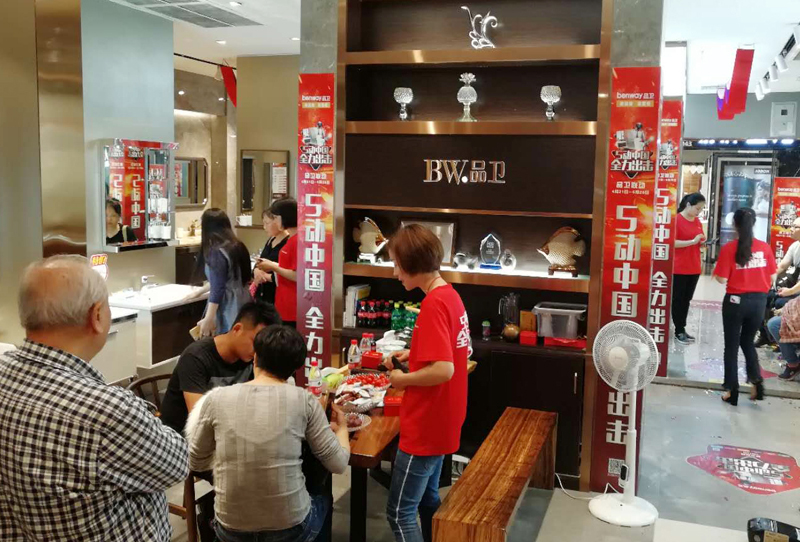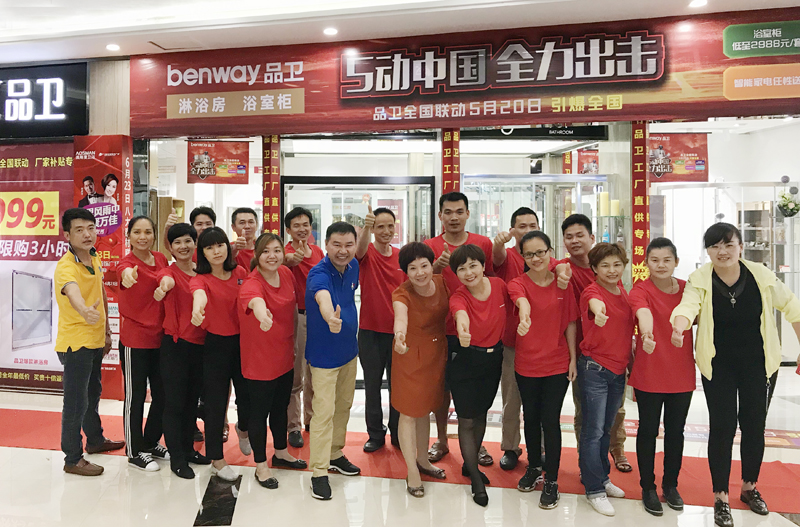 4. July 2018
Summer carnival - linkage of guangdong province in summer
From July 10 to July 29, "summer carnival · send send send" was held in guangdong province. This activity carefully learned the valuable experience of 5.1 national linkage and improved it, and again achieved excellent results.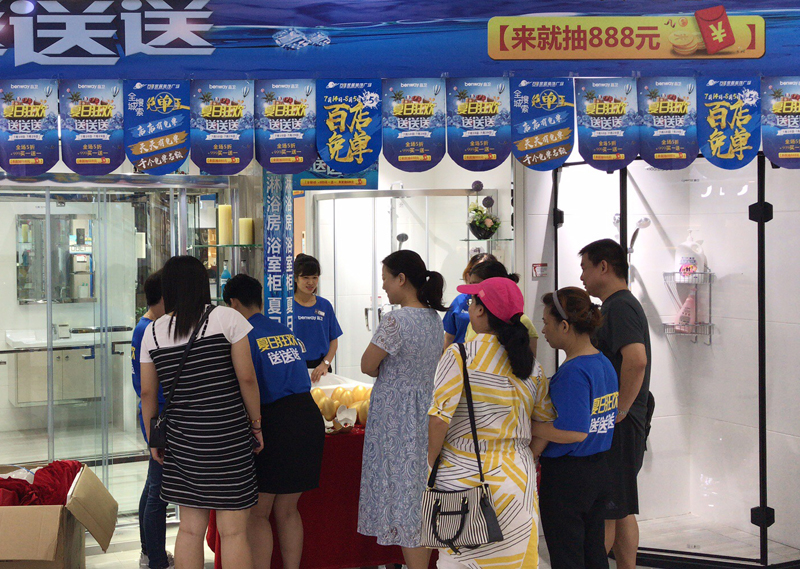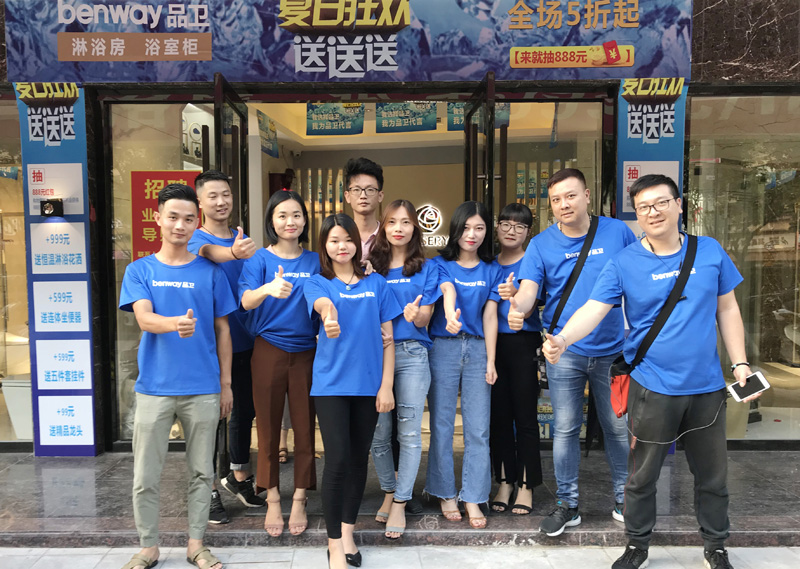 5. September 2018
Double festival activities -- product and health double festival nationwide linkage lift market upsurge
From September 15 to October 7, "product weiqing double festival · health and good sanitary ware" double festival national linkage in the country in many places together, strong preferential treatment, to force the prize, high-quality products, to create a huge carnival feast, after 23 days of hard work, many places exceed the task, the activity achieved a complete success.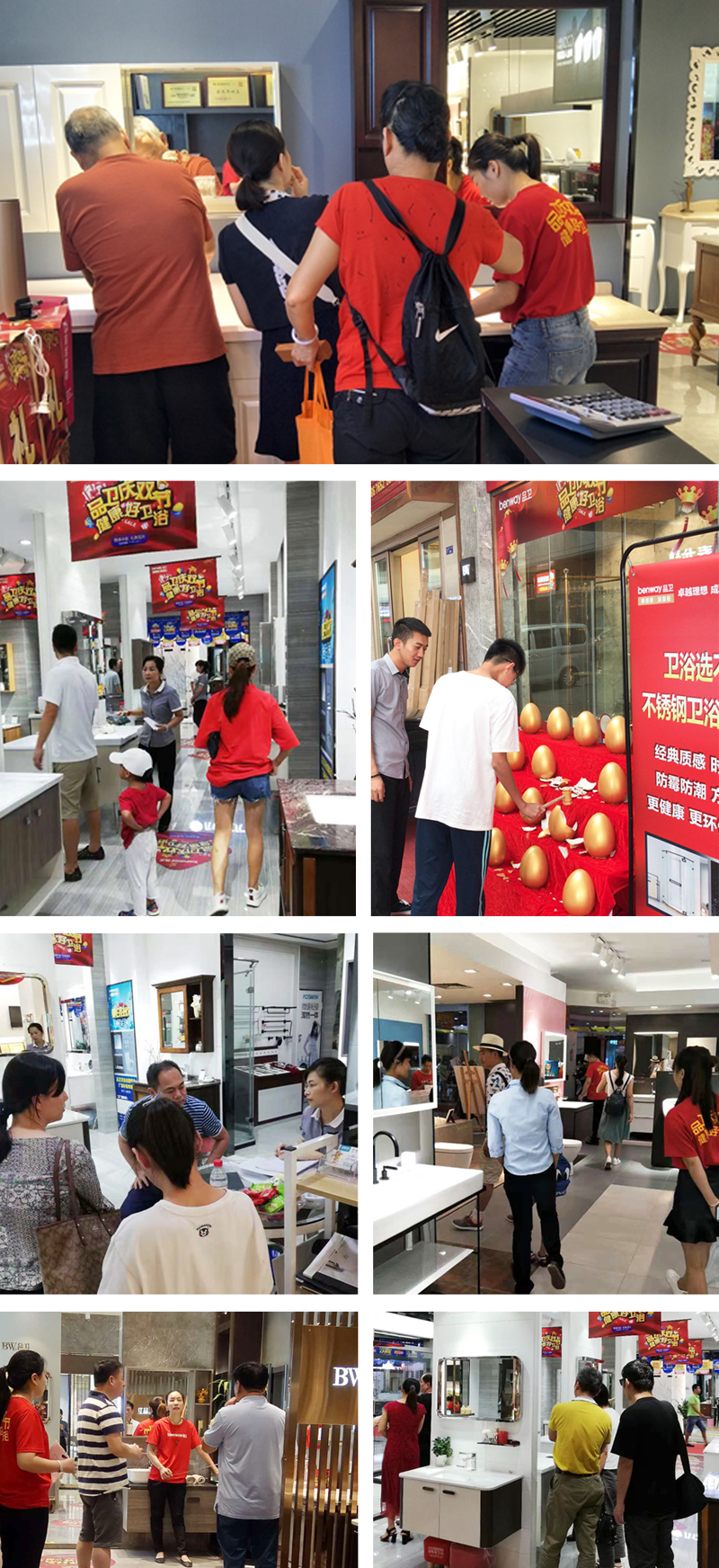 6. October 2018
Storefront upgrade -- the sixth generation of terminal image of product and health comes on stage
High-end image, light luxury style, elegant and modern, exquisite fashion, the sixth generation of terminal image of product and health was unveiled. Putian, fujian, shaoyang, hunan, hainan haikou, guangdong sihui and other places have made perfect upgrades to the store.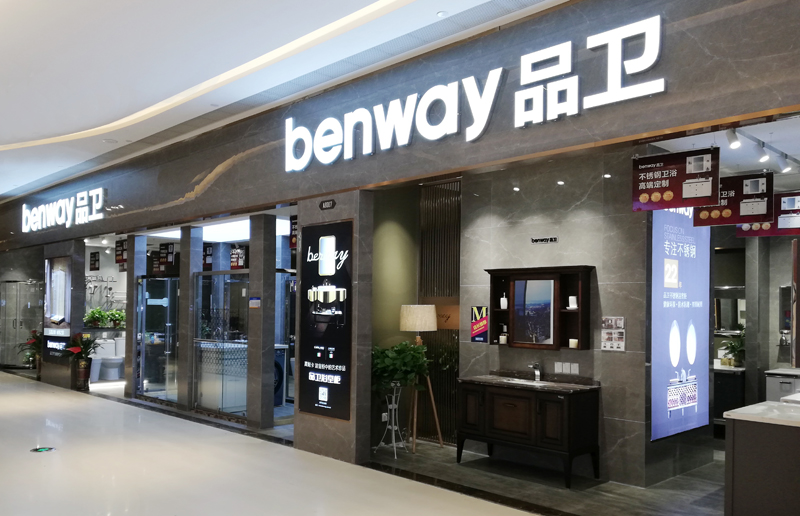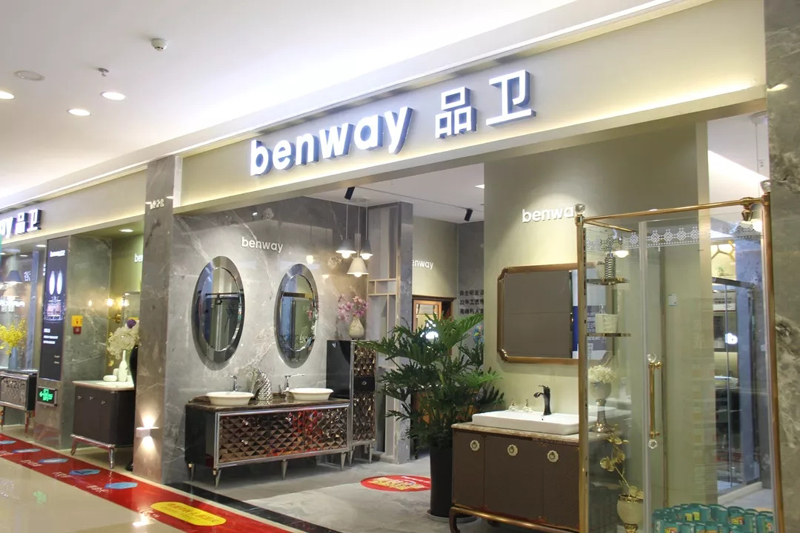 7. November 2018

Thailand tour -- a cultural tour for VIP distributors of pvi
The development of the product is inseparable from the support and joint efforts of the majority of dealer customers, in order to confirm the results, recognition of advanced, November 13-17, product bathroom opened a 5 days and 4 nights of "VIP dealer culture tour", complete the outstanding indicators of the dealers for free Thailand tour activities.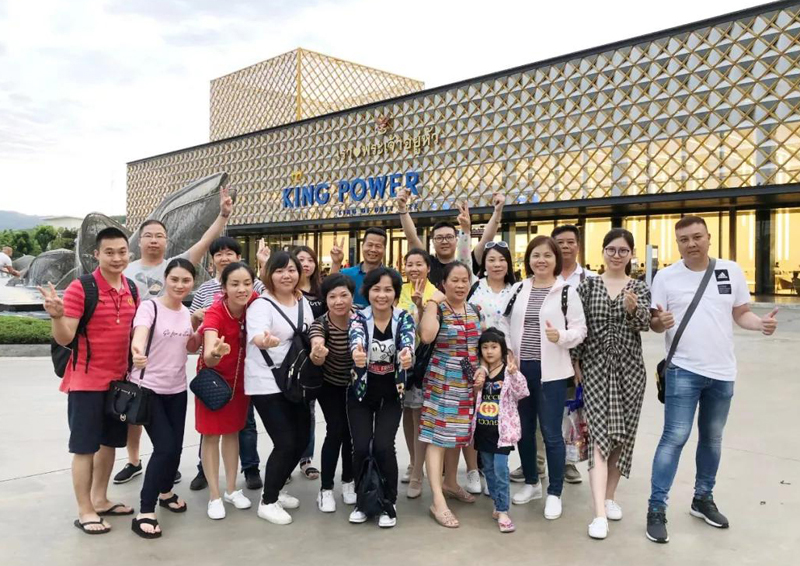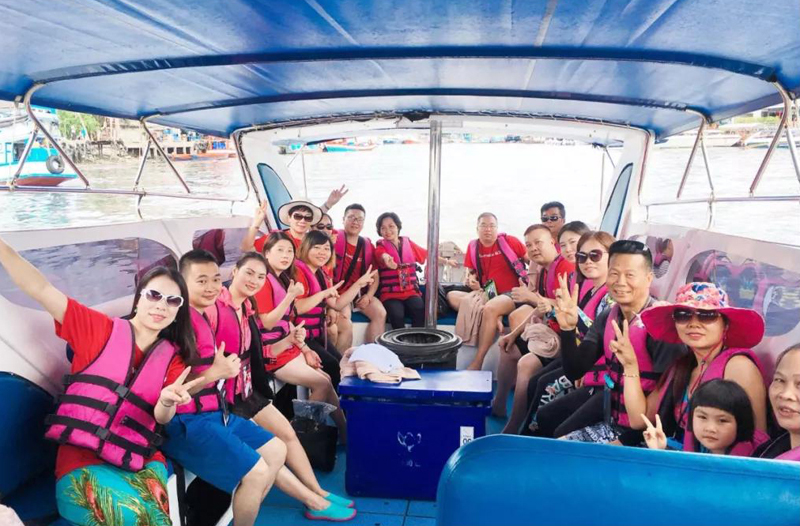 8. November 2018
Design assistance terminal -- product and health 3d home design software on-line
In order to make the design better help terminal sales and improve the efficiency of non-standard customization in order to receive orders, pvi and 3d home design software have reached a cooperation, creating a pvi 3d home design system, and carried out training and on-line for some dealers in November.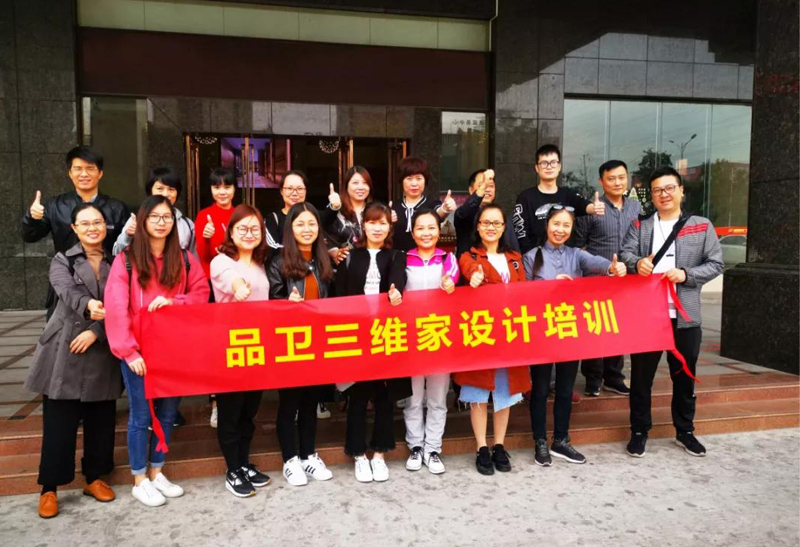 In 2018, thank you for coming together.
In 2019, pinwei people will continue
Never forget the beginning, forge ahead,
We welcome this new journey with confidence,
Look forward to continue to walk with you!