In today's fast-paced city life,
And there was this group of people,
They have higher education,
With a decent income,
They are at the forefront of the trend.
Delicacy becomes the label of life,
Quality, style, the pursuit of fashion,
They are called the new middle class.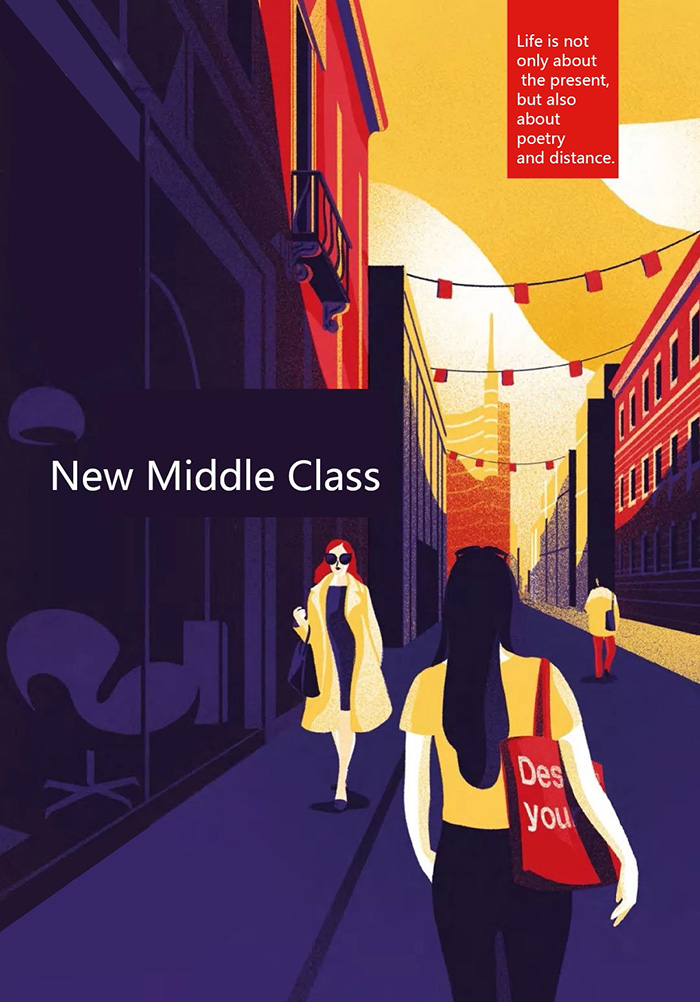 The characteristics of the new middle class are as follows: young people born in the 1980s and 1990s, who have received higher education, are mainly engaged in professional or managerial work in the first and second-tier cities in China, and attach importance to the quality and style of life.
For the new middle class, "life is not just about the present. Attach importance to the quality of life, they can not pursue big brands in consumption, but must have a sense of design; Can be expensive, but must have quality; They pursue individuality and pay attention to service. They are willing to pay for non-standard customization and high-quality service.
Pay for the design
The consumption behavior of the new middle class ranges from basic satisfaction consumption to appearance level consumption. They are willing to consume products with a sense of design and enjoy the pleasure brought by unique and novel products.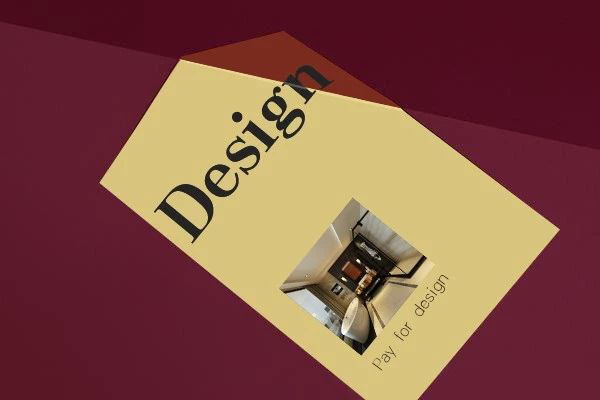 Taste those who defend wei yu to be aimed at is the new middle class of tall design demand, stainless steel material has naturally above all extremely strong contemporary feeling and fashionable feeling, bring high-grade fashionable adornment effect.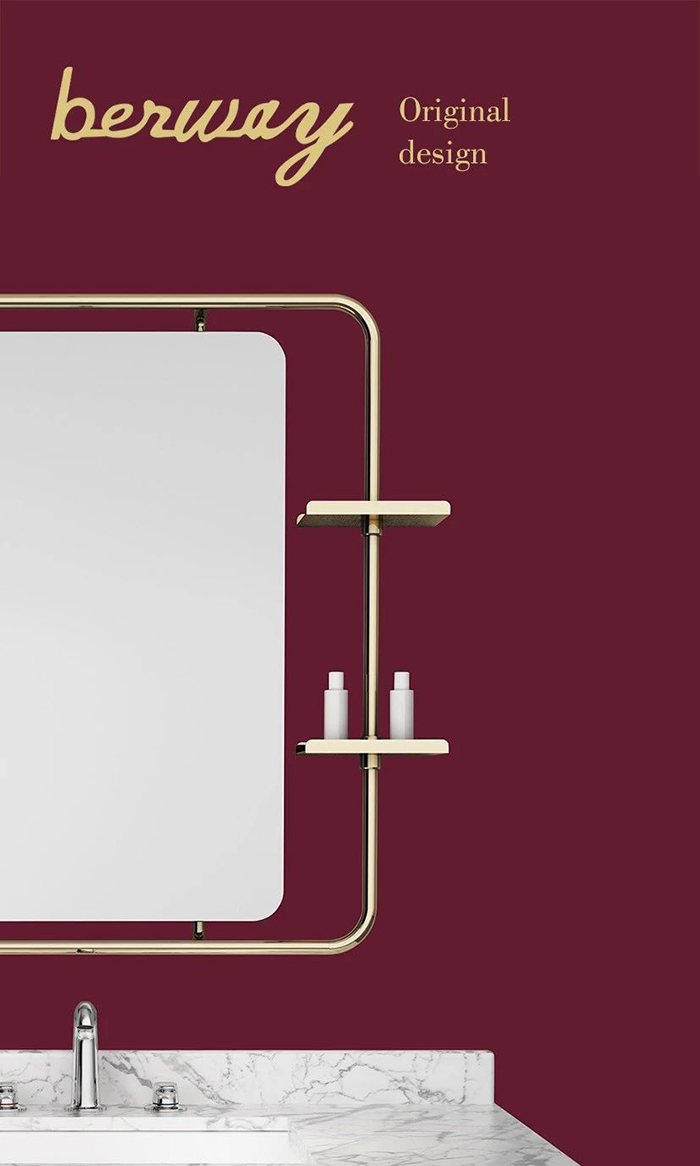 In addition to the avant-garde design concept, the current international most popular elements into the product design, and each product is independent research and development design, adhere to 100% original, created by the products are extremely aesthetic, loved by the new middle class.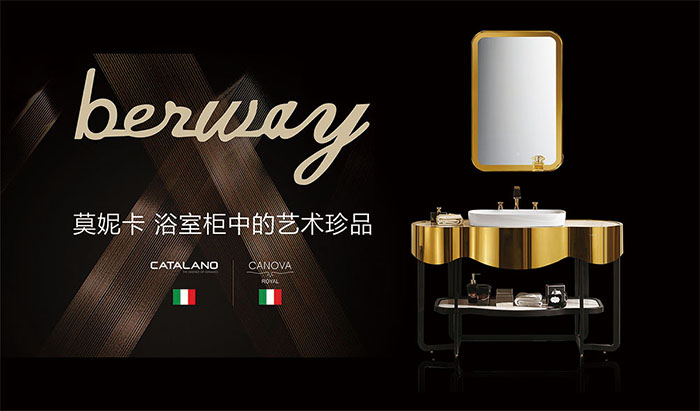 Pay for quality
The new middle class pursues a higher quality of life and CARES about the good life brought by quality.
Also has the extremely high pursue to the quality the product defends the bath, places the quality first, studies to each technology meticulously, to each craft elaborately, to each product strict checks.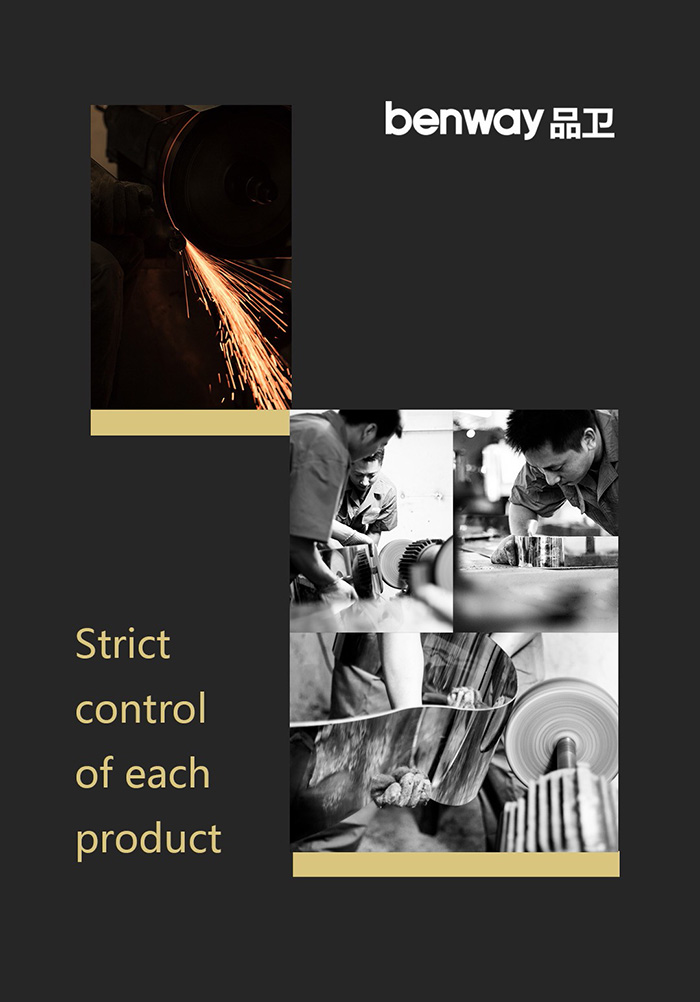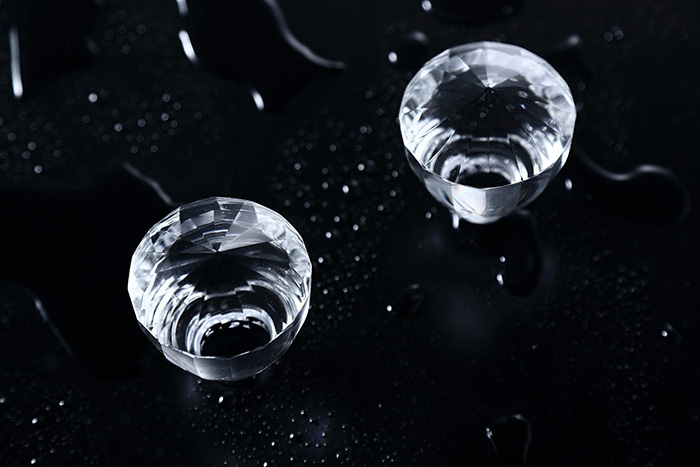 Each plate of stainless steel bathroom cabinet adopts nc straight edge molding technology to ensure every line is straight; Each corner has safety protection Angle to ensure the safety of consumers and the beauty of the product; No welding assembly process is adopted to make the product more concise, beautiful and environmental friendly.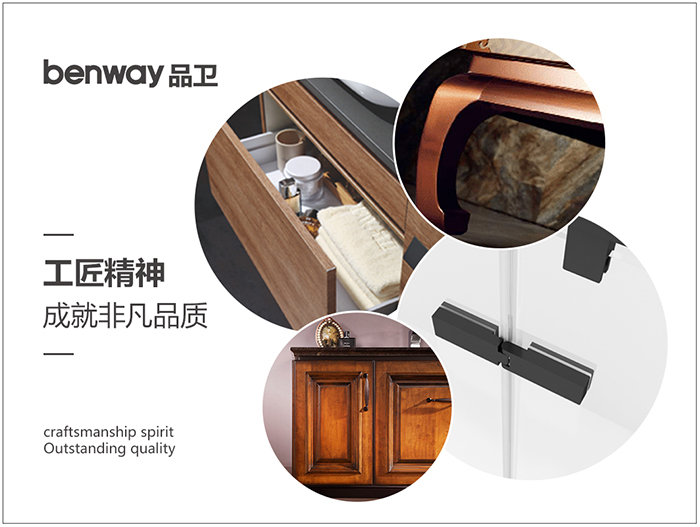 Each set of stainless steel shower room has a top pull rod safety design to ensure the safety of consumers; Each accessory is made of stainless steel to ensure excellent feel and look.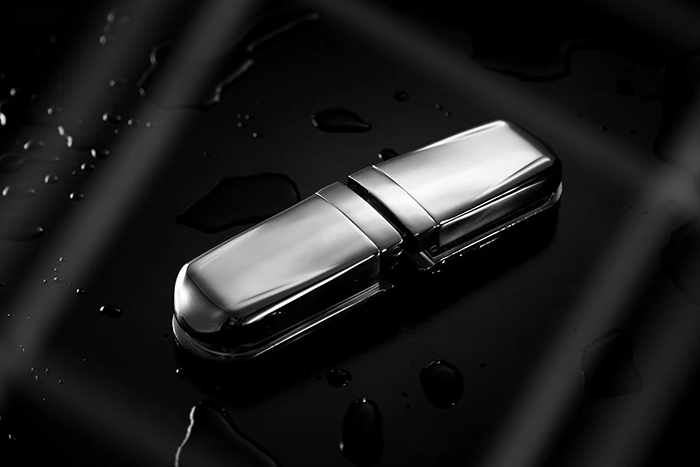 Advanced technology, craftsman spirit and 23 years of dedication have made pinwei an excellent choice for the new middle class.
Pay for non-bids
New middle class consumers have a stronger sense of self and pay more attention to their own ideas. Their consumer psychology changes from "mass consumption" to "individual consumption". They pursue customized products and can enjoy customized services according to their housing type, family members' needs and personalized preferences.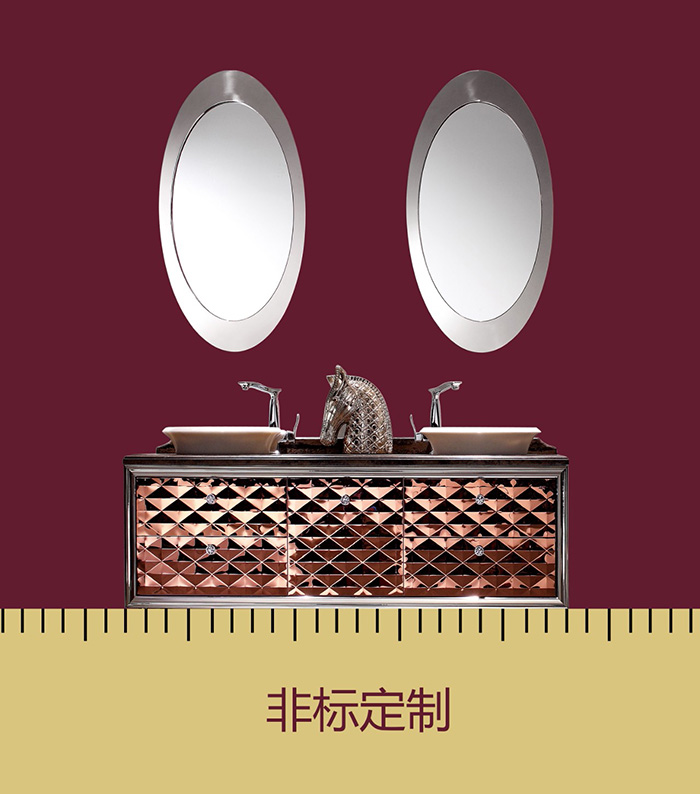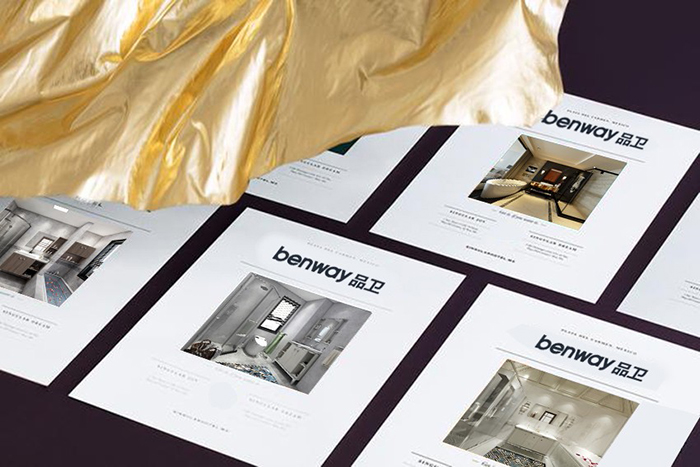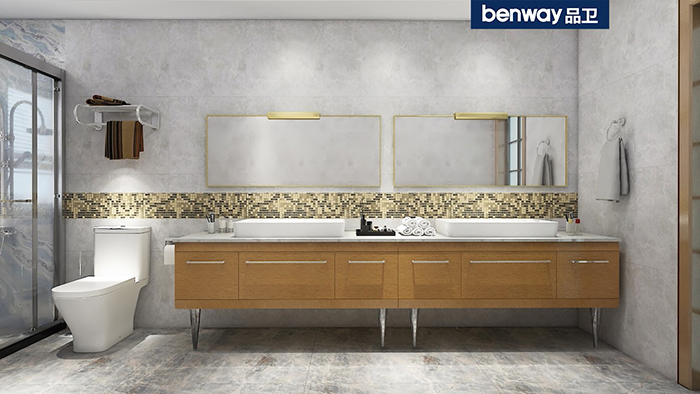 The product defends wei yu to provide personalized non-standard custom-built service, undertake for consumer "private custom-built" design, make the custom-built bathroom ark that accords with consumer style and demand, custom-built shower room, accord with new middle class "pay for non-standard" demand.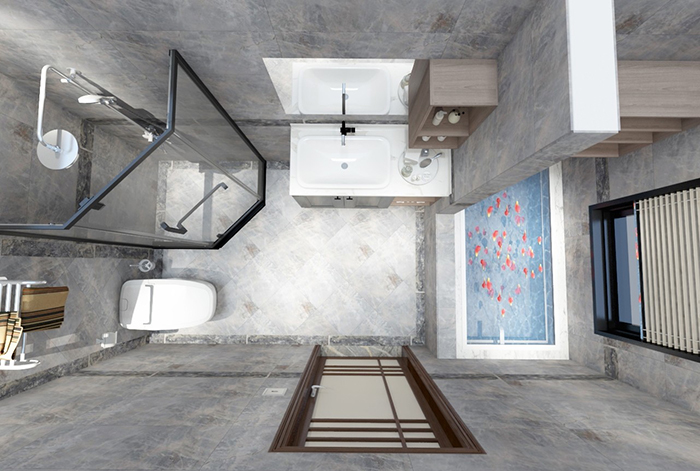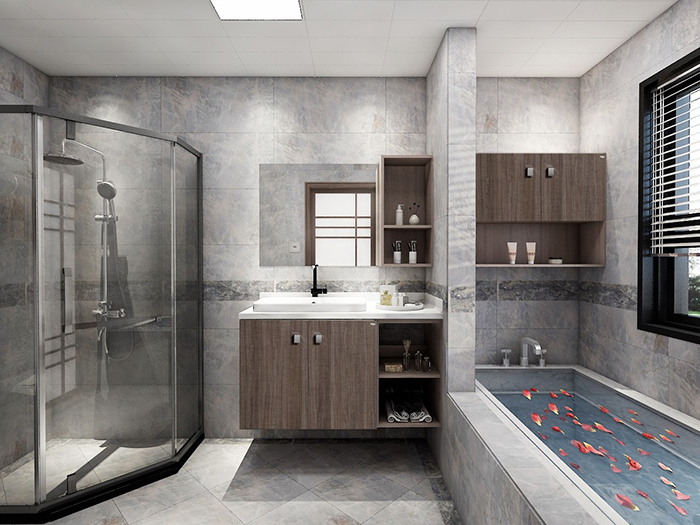 And taste wei feibiao is custom-made use of professional software design, instead of the traditional hand-painted bathroom decoration design diagram, the data is more accurate, the effect is faster, the effect is more realistic, also let consumers can see the three-dimensional bathroom decoration effect diagram.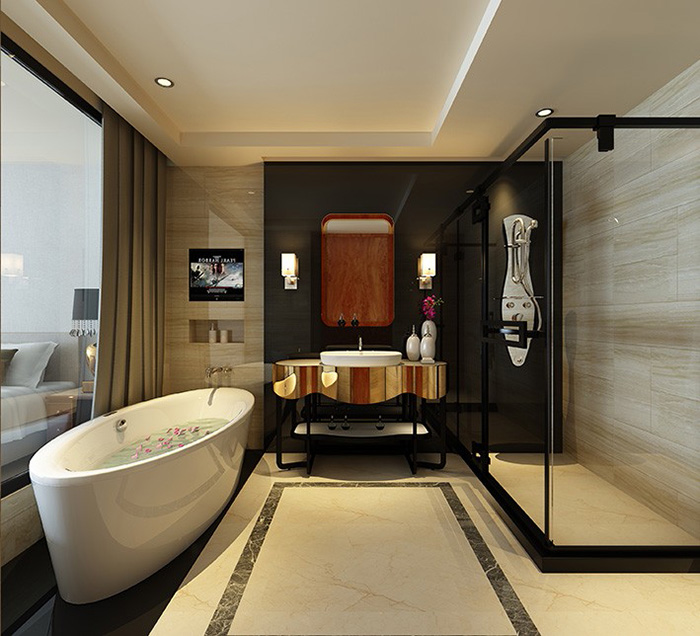 Pay for services
In shopping, the new middle class pays more attention to the experience and service of shopping and is willing to spend more money for it.
Product health for consumers to provide the whole worry-free service, free pre-sales measurement, free design services, free delivery, free installation services, after-sales maintenance services, bathroom cabinet 5 years warranty, shower room 10 years warranty services, fully meet the new middle class to buy experience.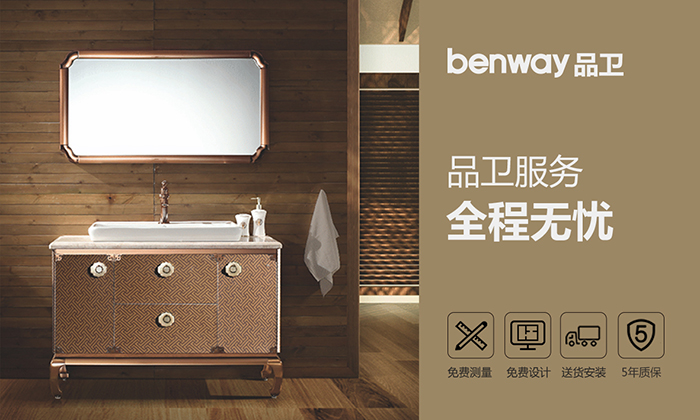 Appearance high level, good quality, non-standard custom, quality service,
The new middle class you want,
Can be satisfied from tasting wei stainless steel wei yu.
Pinwei, for the new middle class!