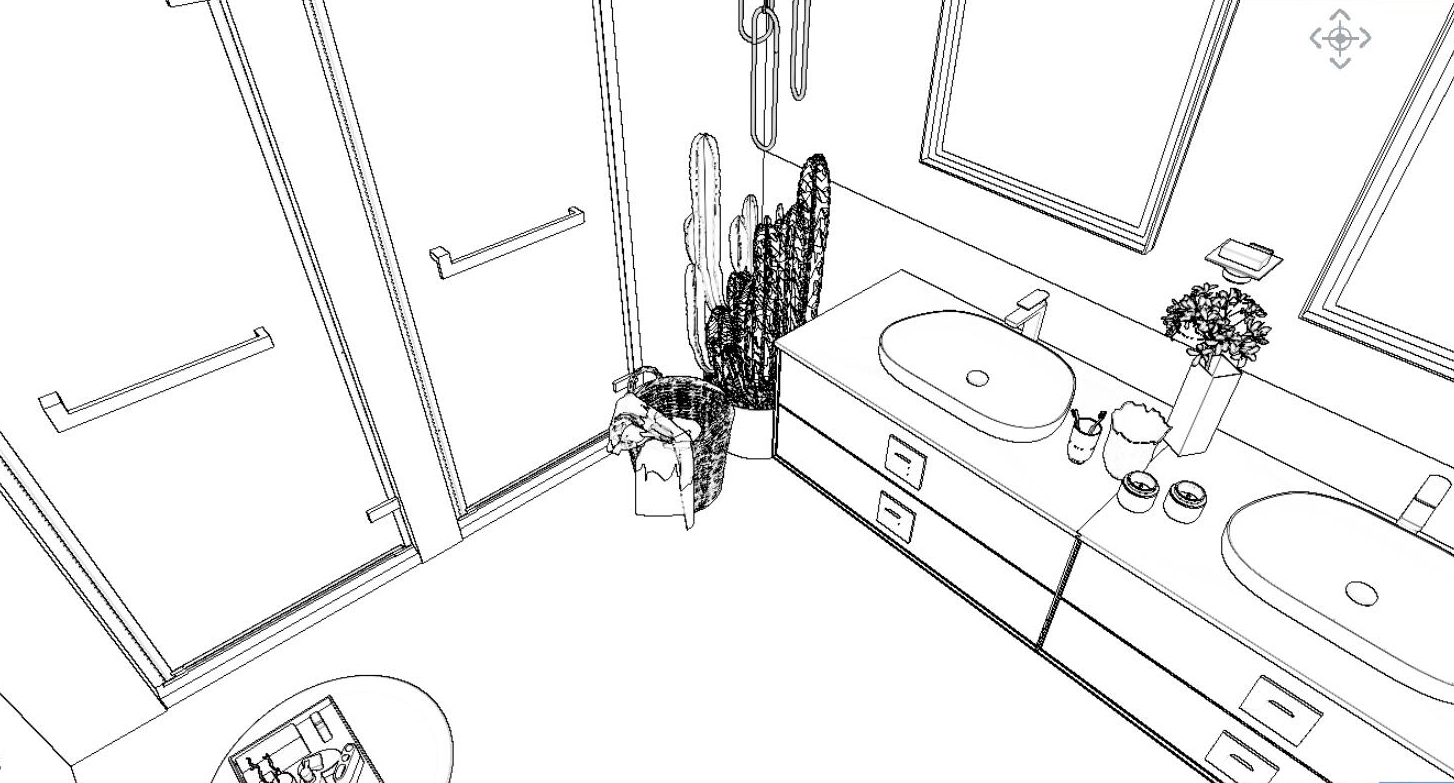 Bathroom, a start of the day
And fade away the tired place of the day,
It not only has the important function of receiving and cleaning.
And it is an important space to show the master's aesthetics and taste.
Benway's new product space application will be launched in 2019. Now, we have selected several series of designs to share with you four styles. Let's have a look!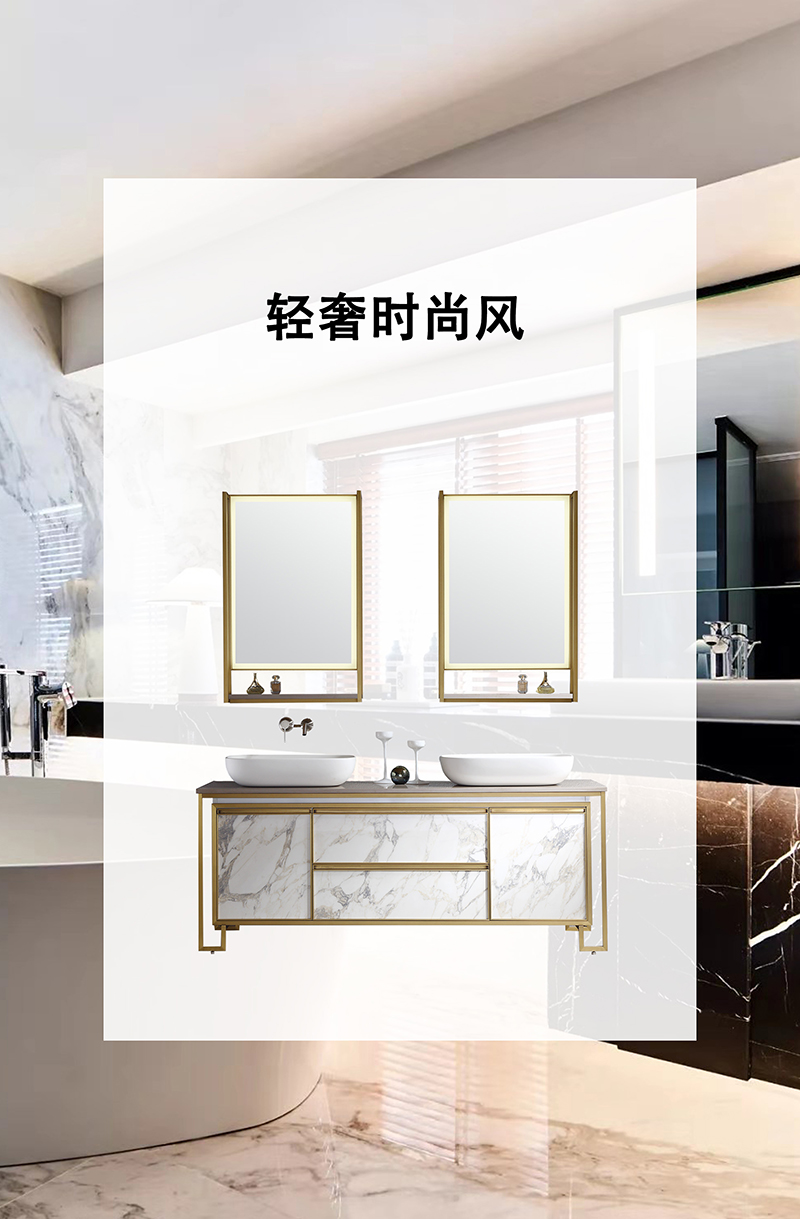 Use rock slab as cabinet panel
With noble and elegant gold stainless steel frame
The whole space is full of light and luxurious fashion texture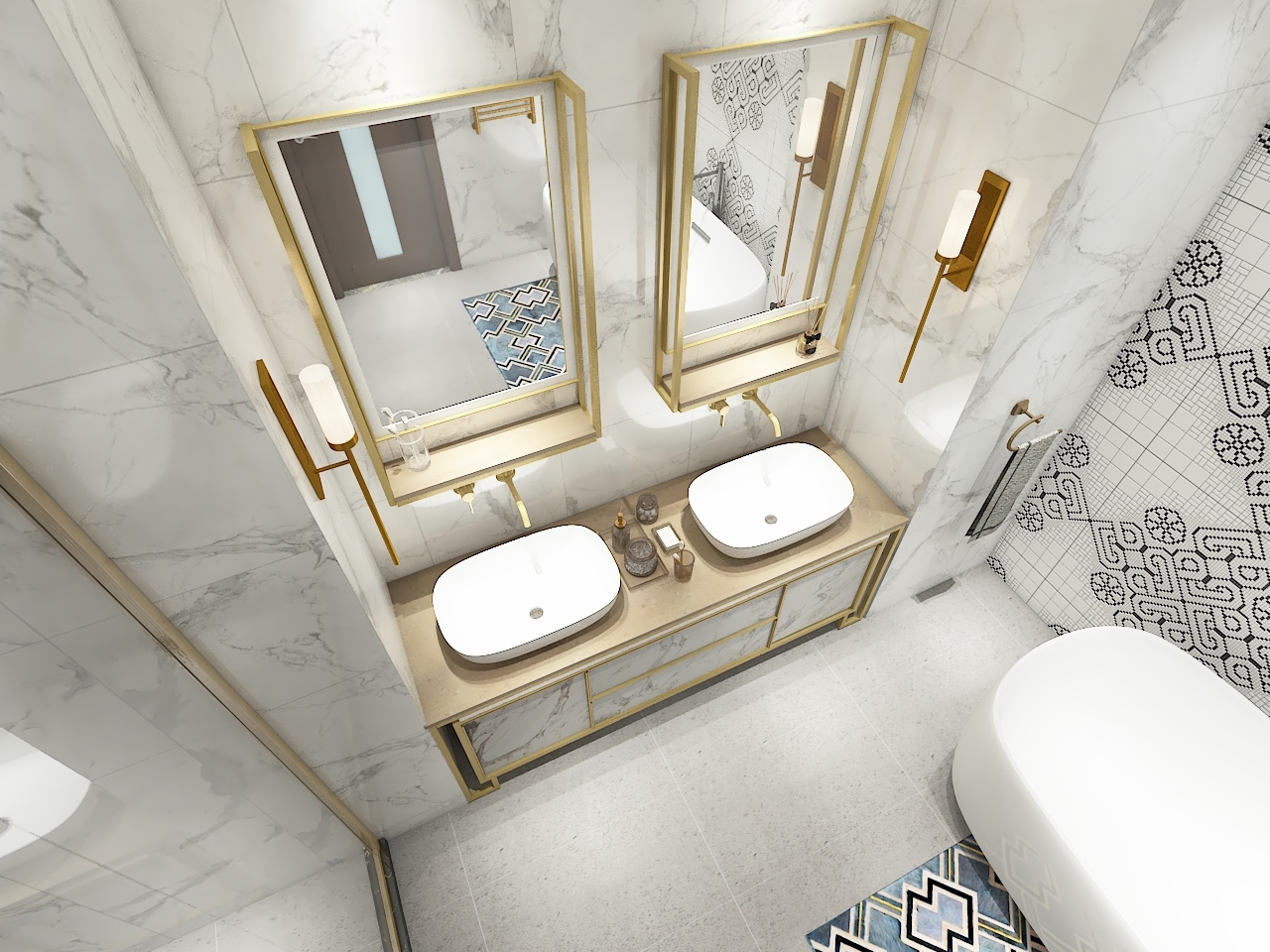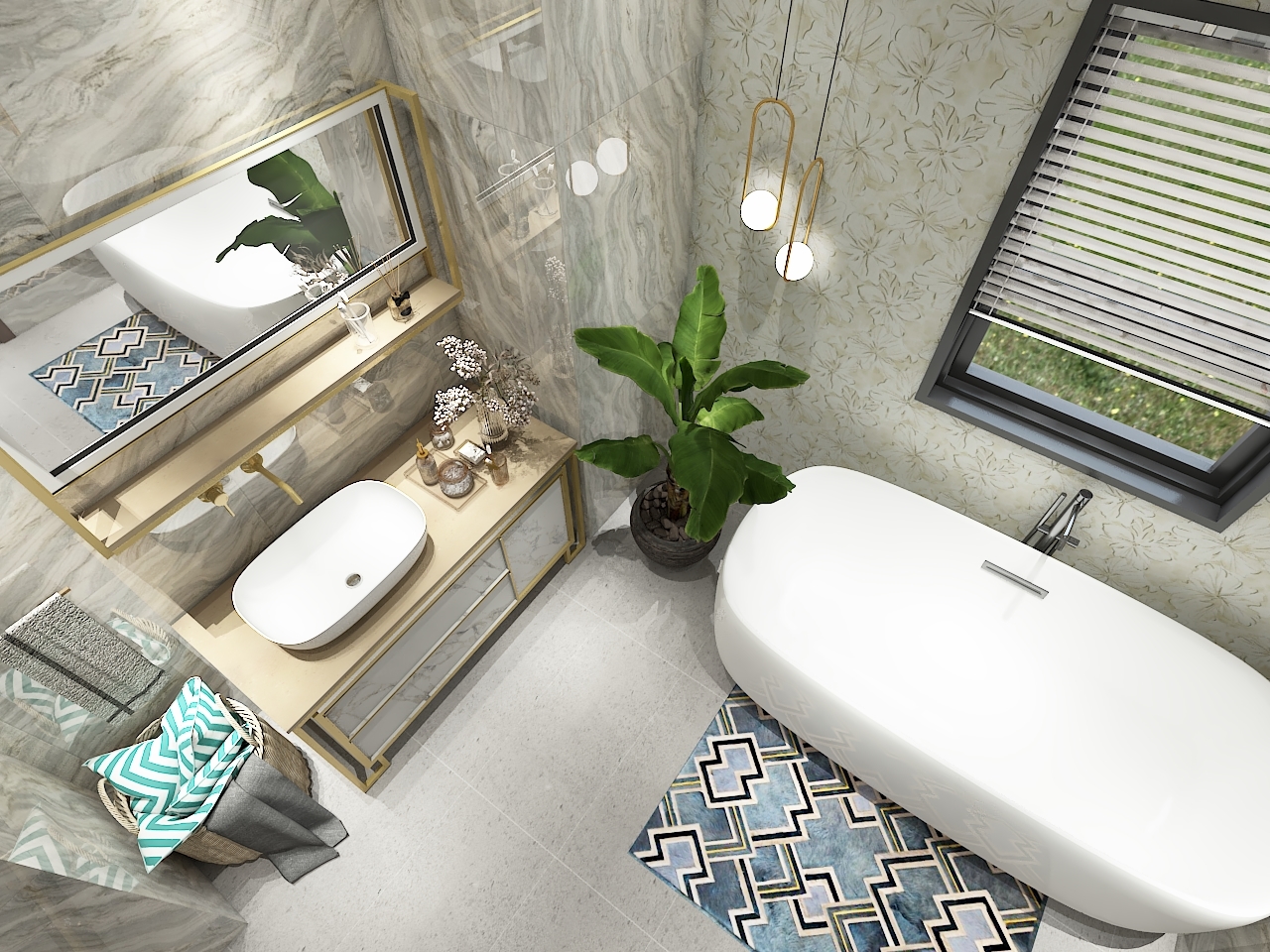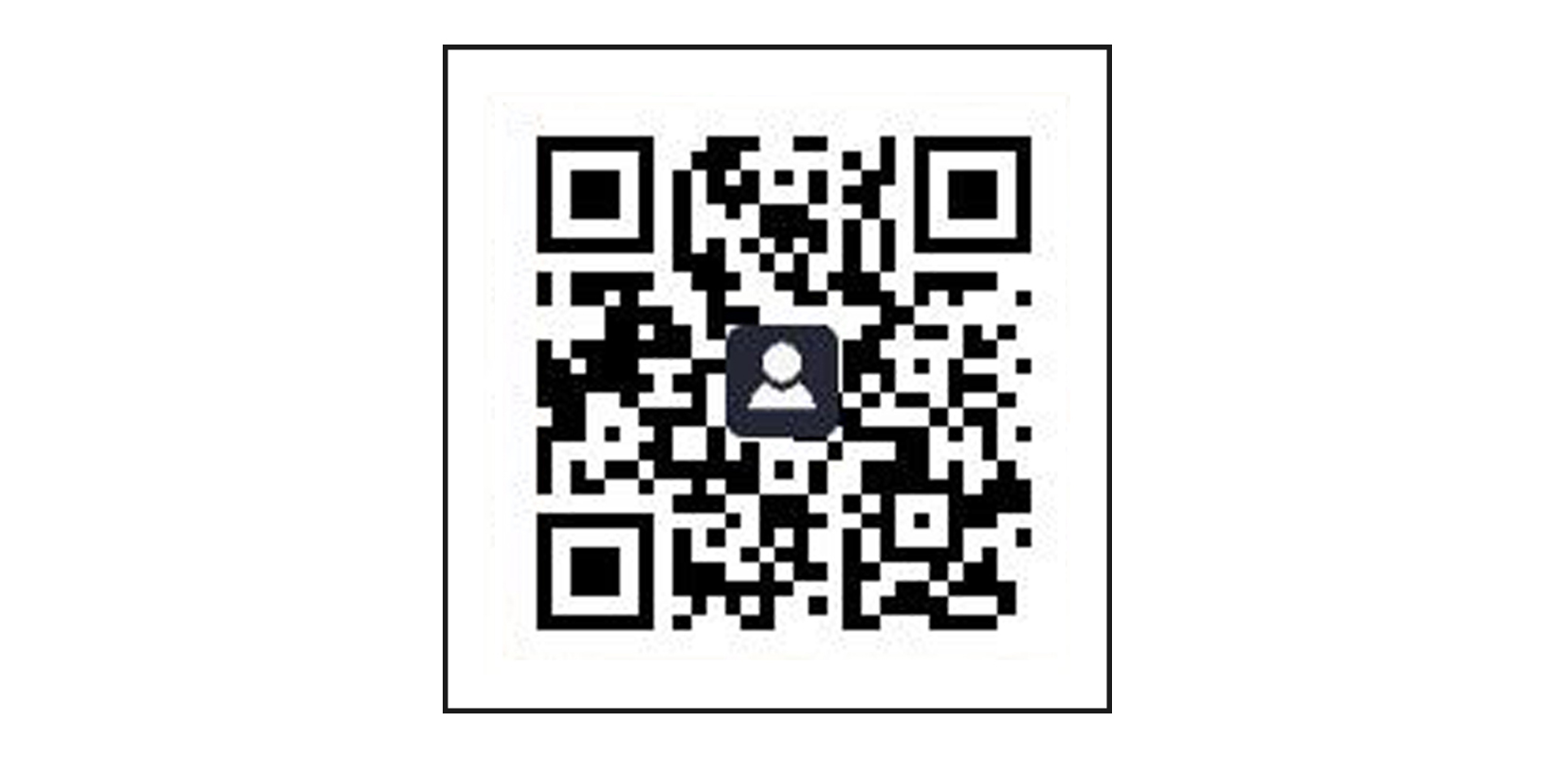 View 720 degree panorama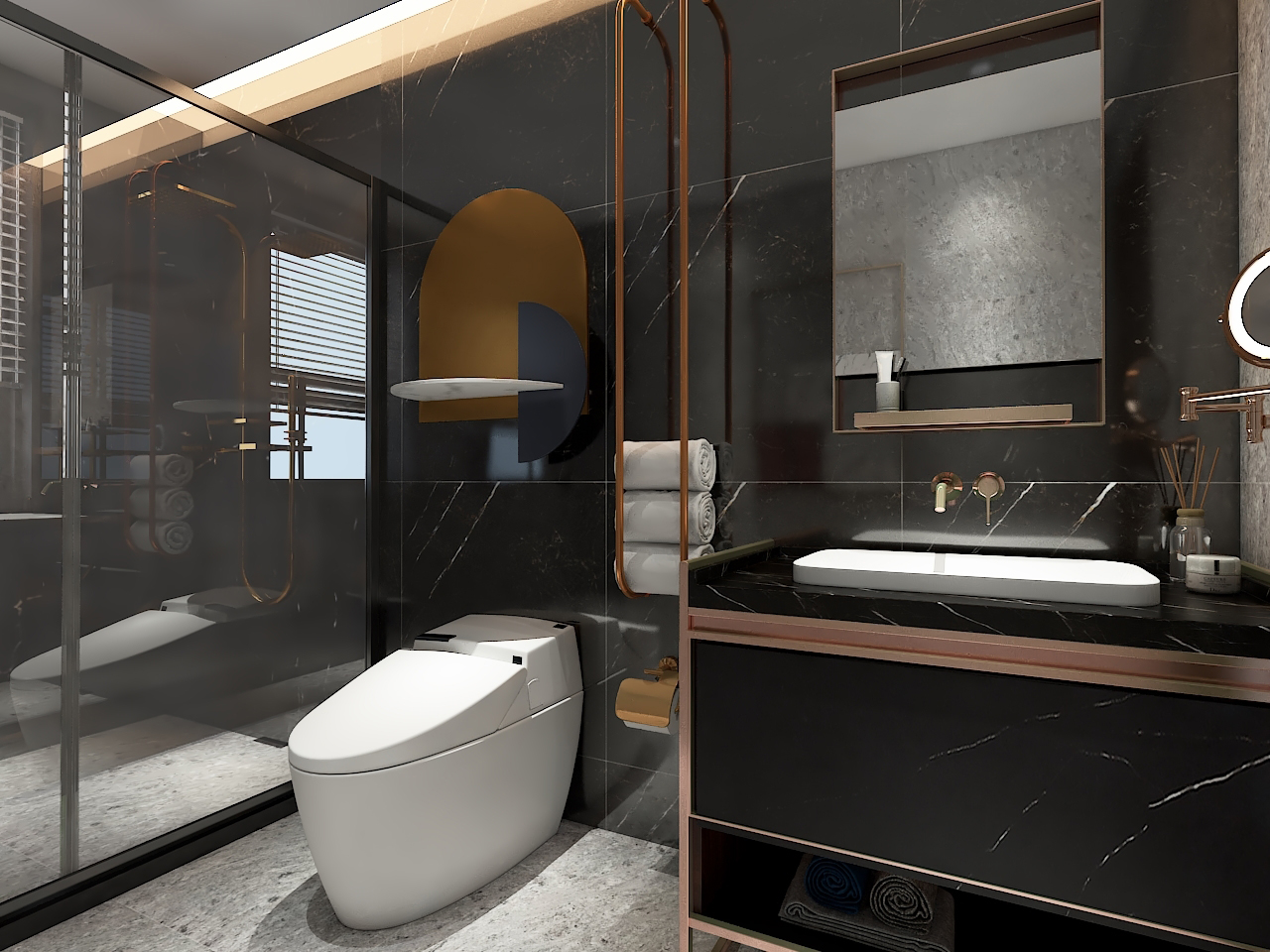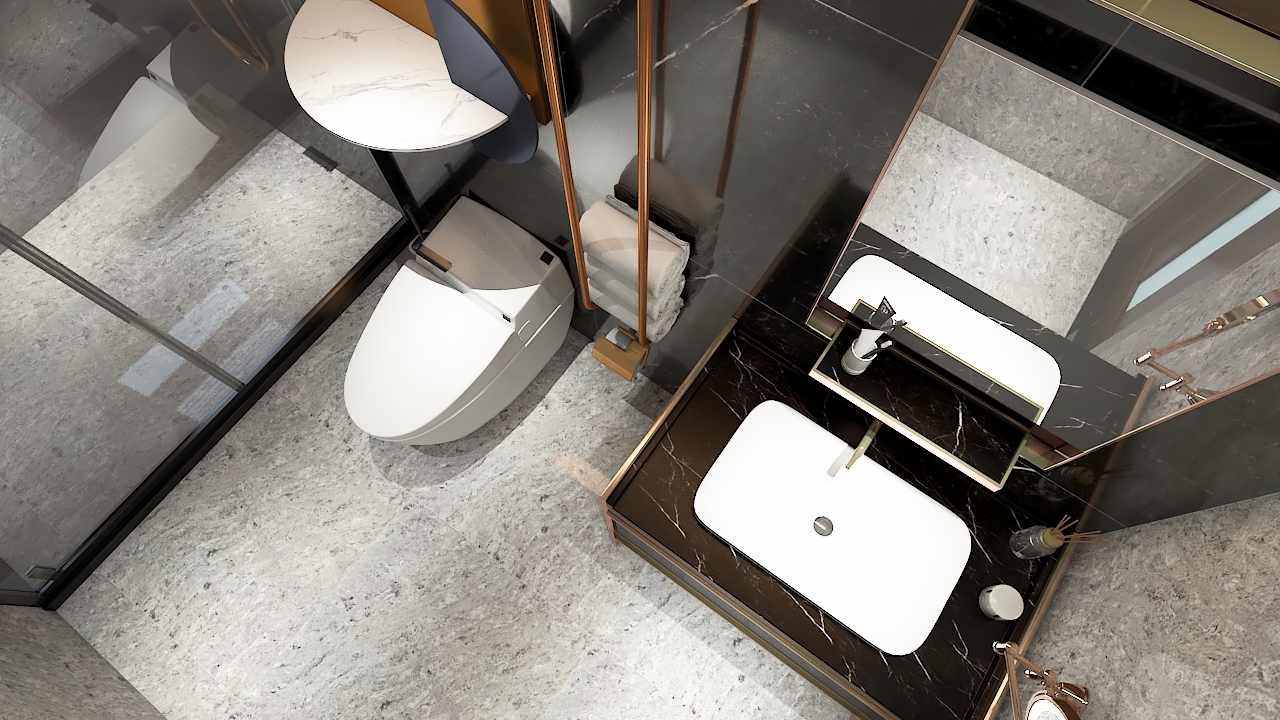 Grey-black hues
With an advanced temperament
Exquisite Fashion Matching
Form unique space Charm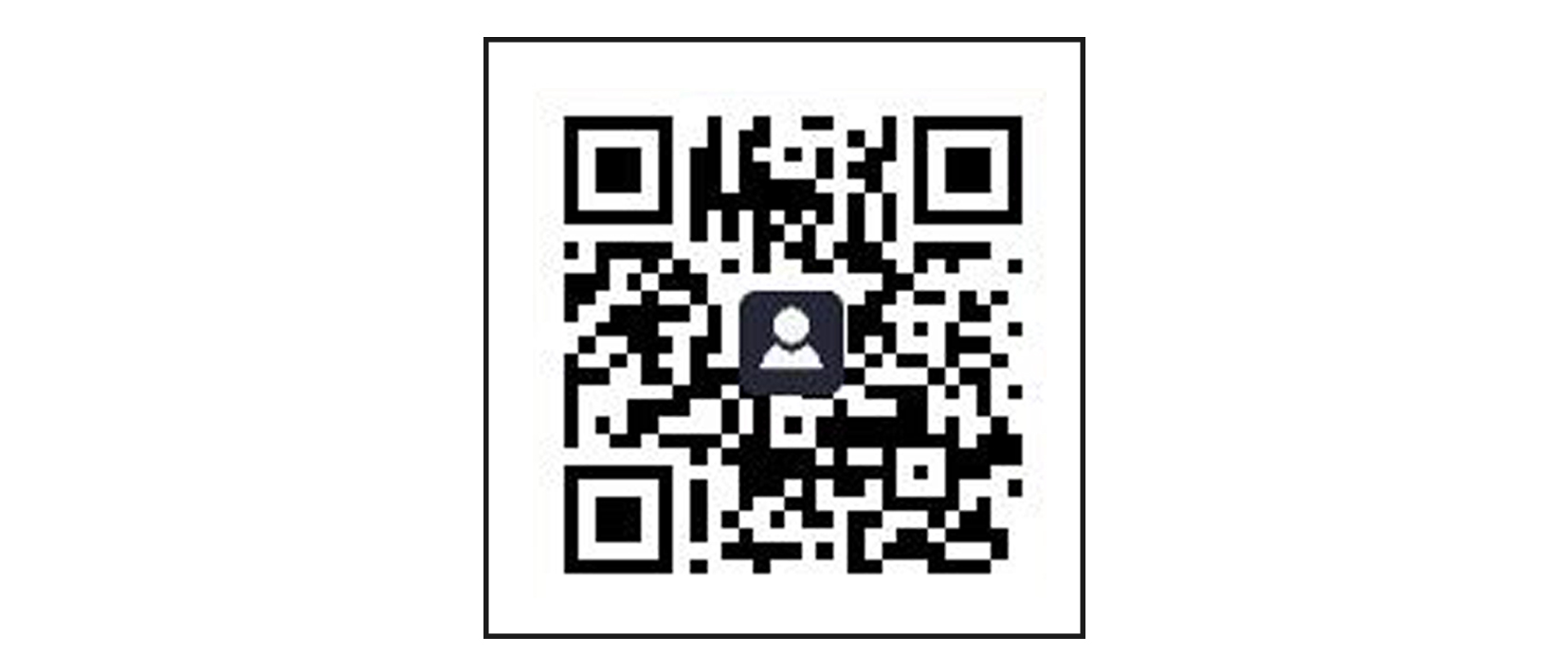 View 720 degree panorama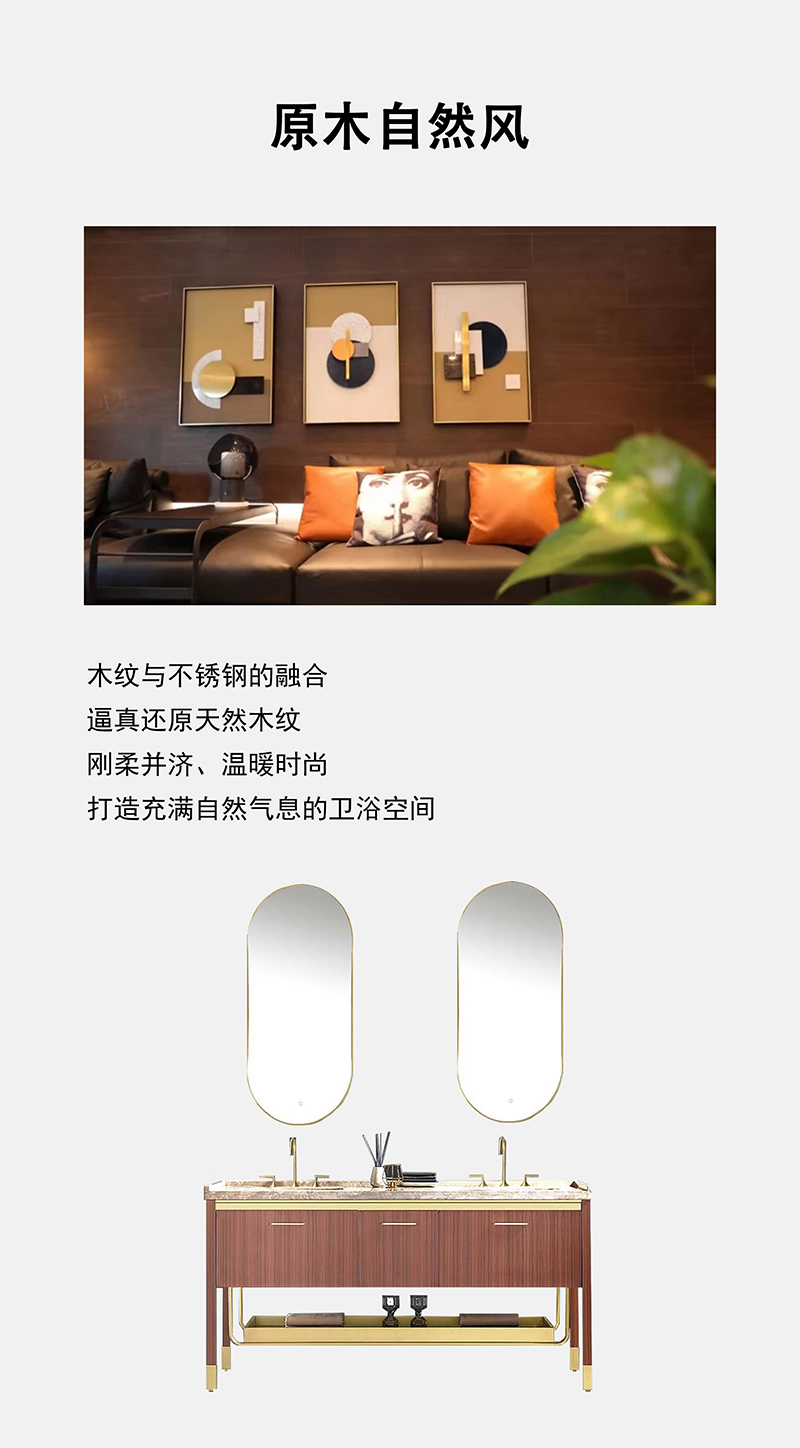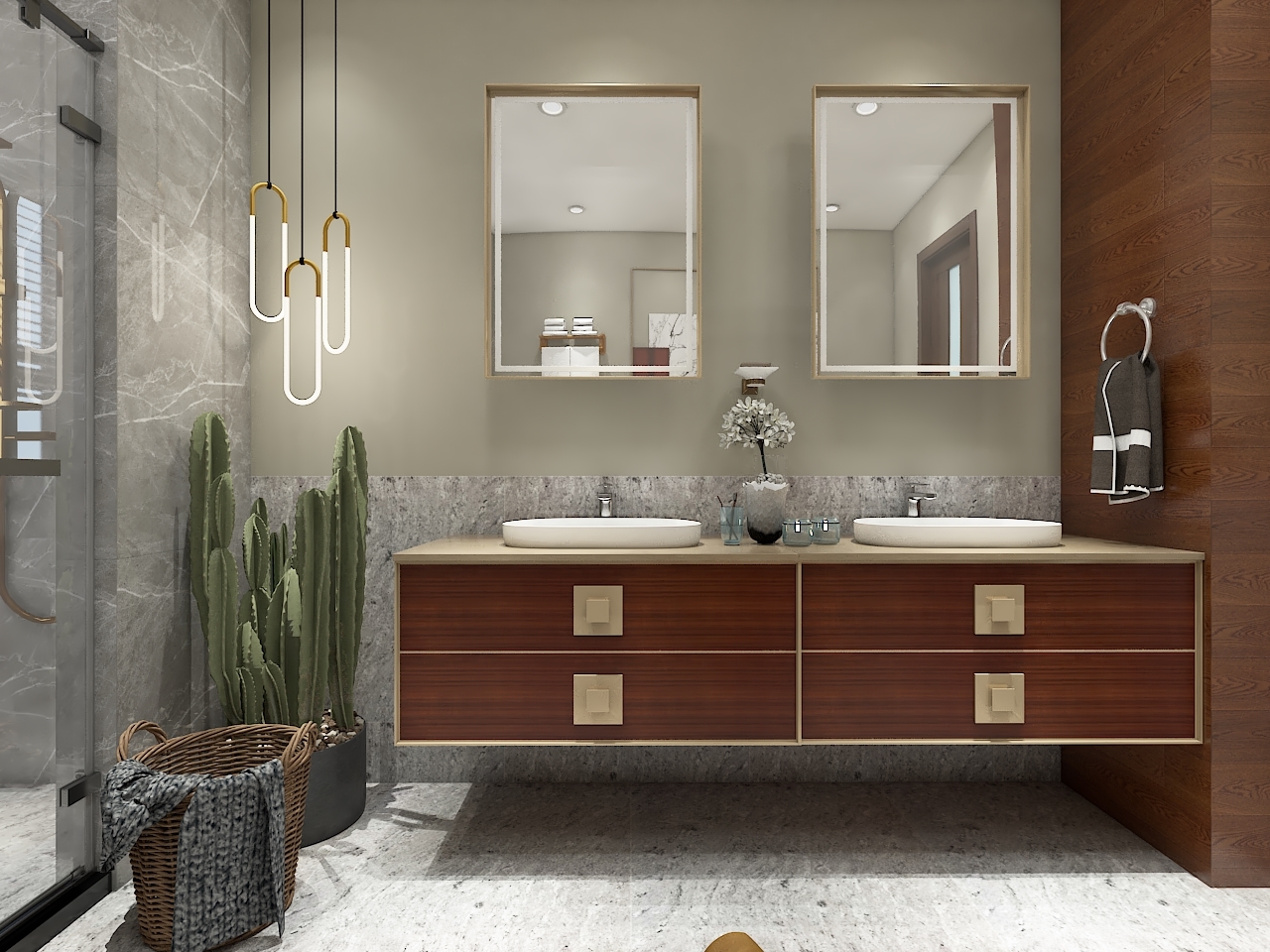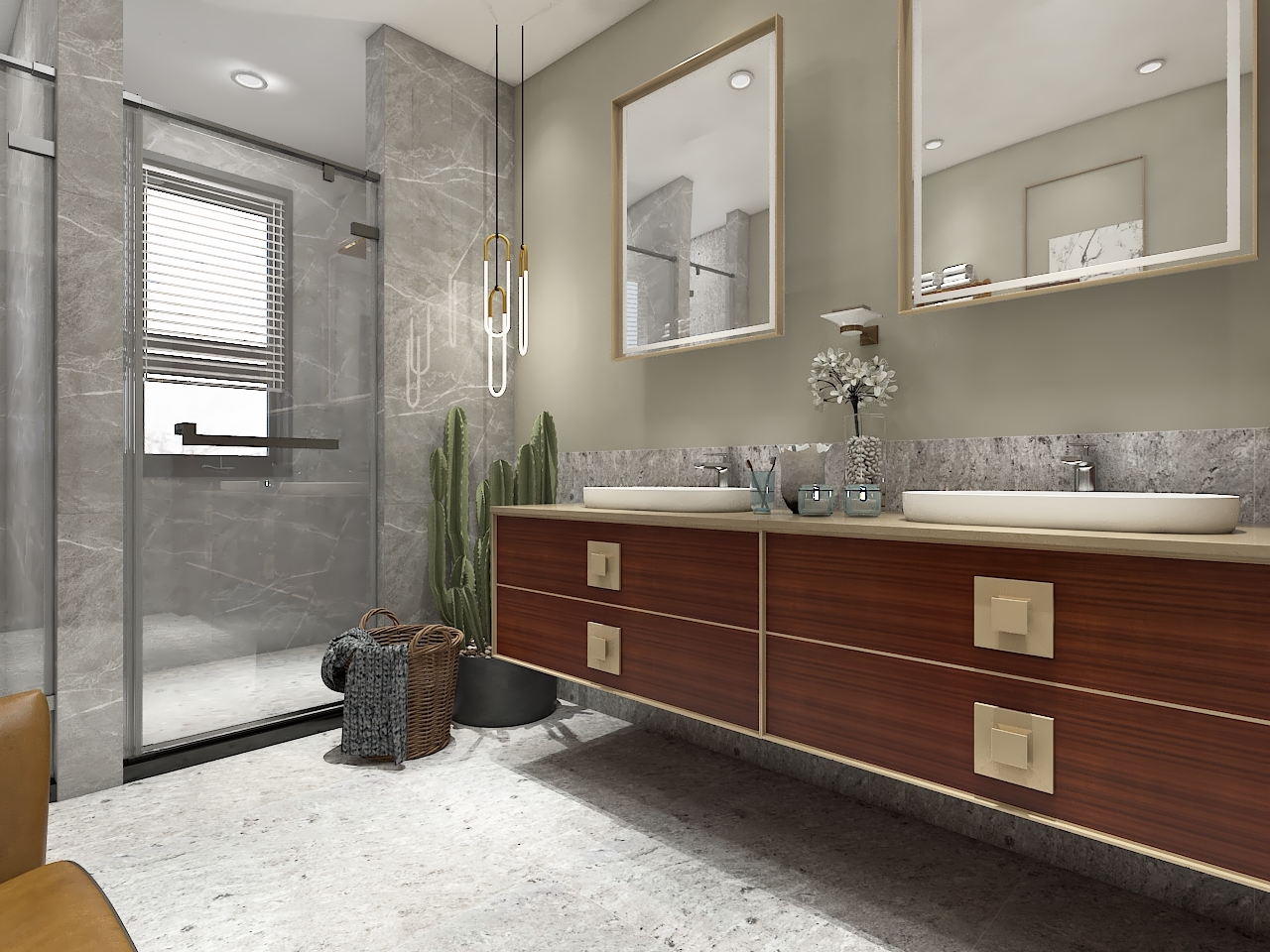 Real Reduction of Natural Aucklandia Wood Grains
Bring the natural breath into the house
Creating a Natural and Comfortable Home Atmosphere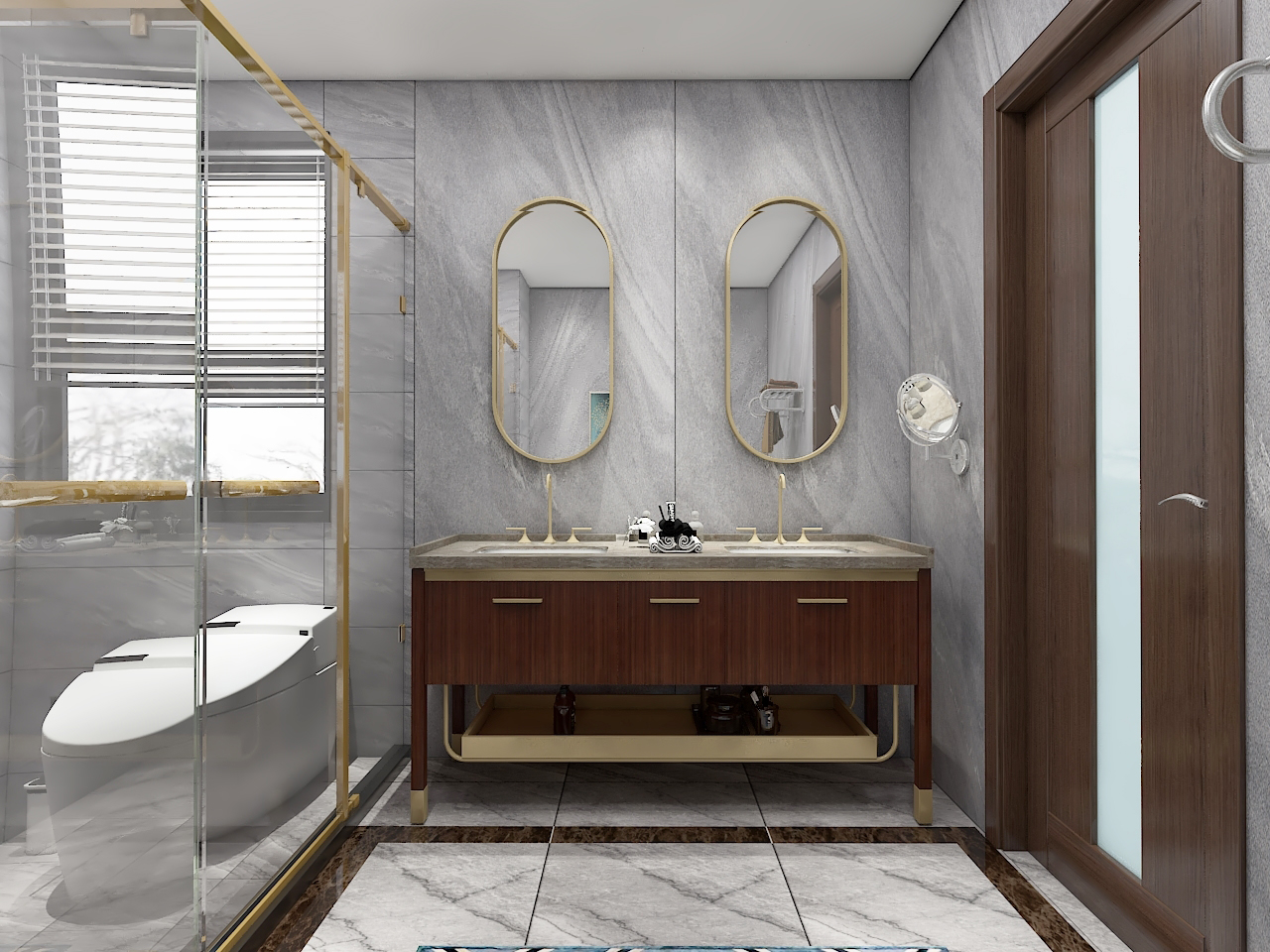 With elegant grey background
Plus the golden embellishment
Create a space with very elegant temperament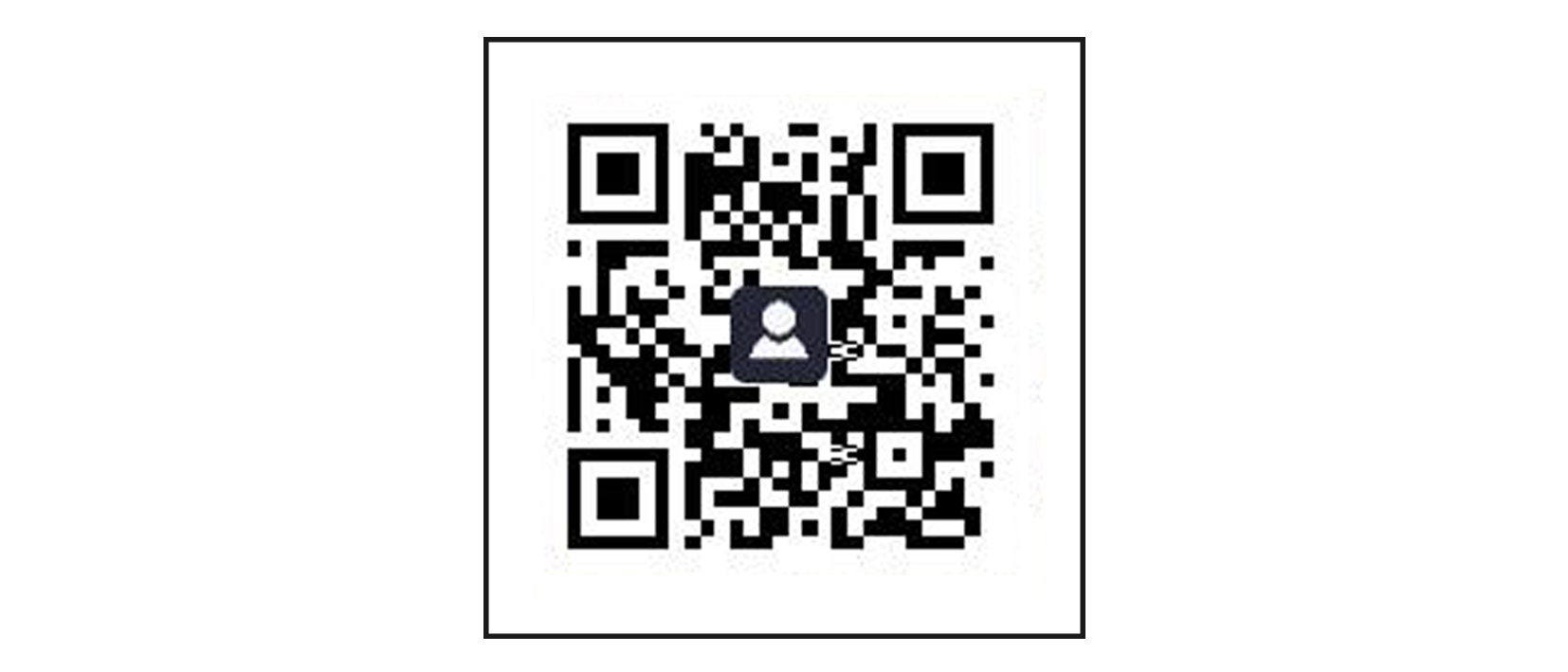 View 720 degree panorama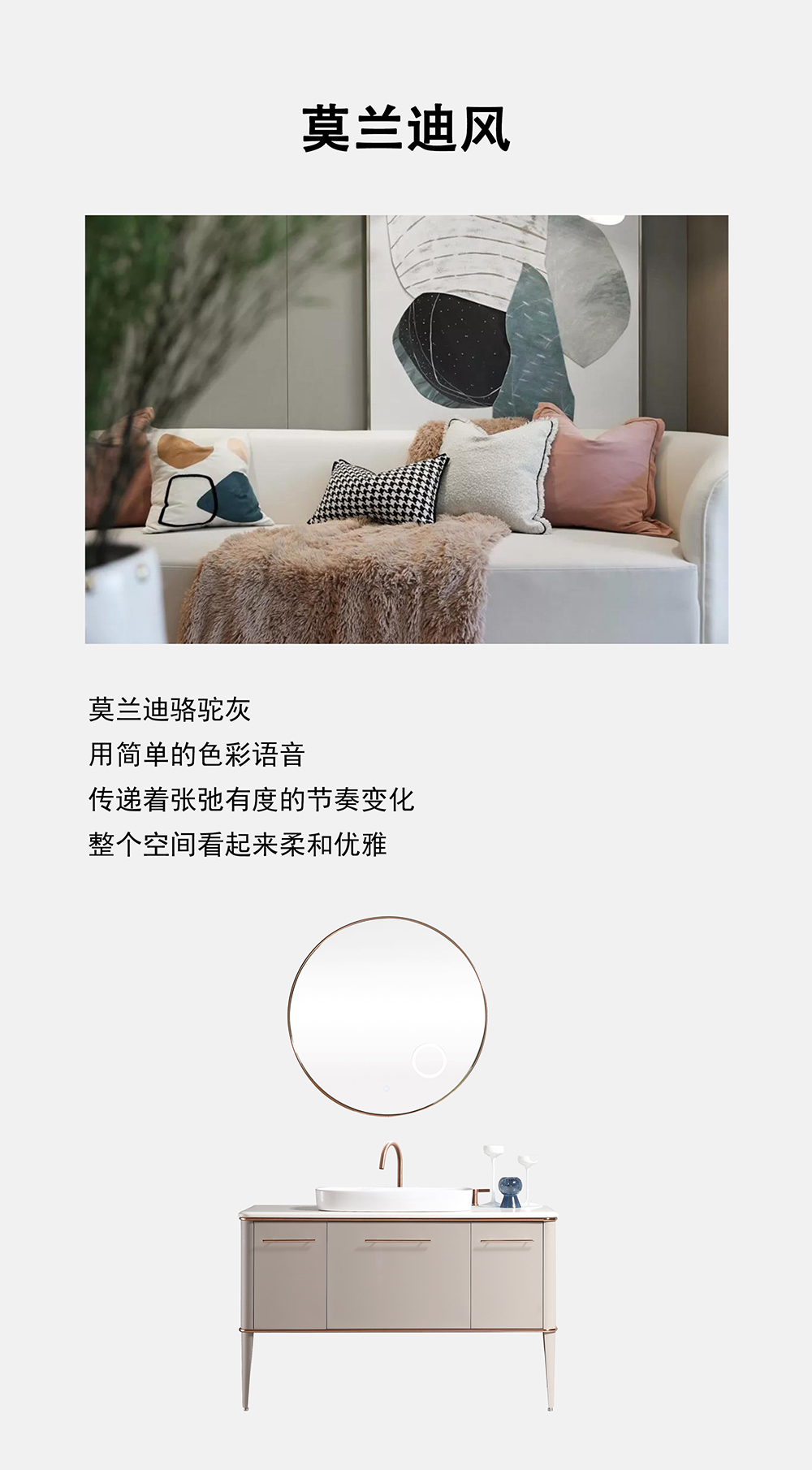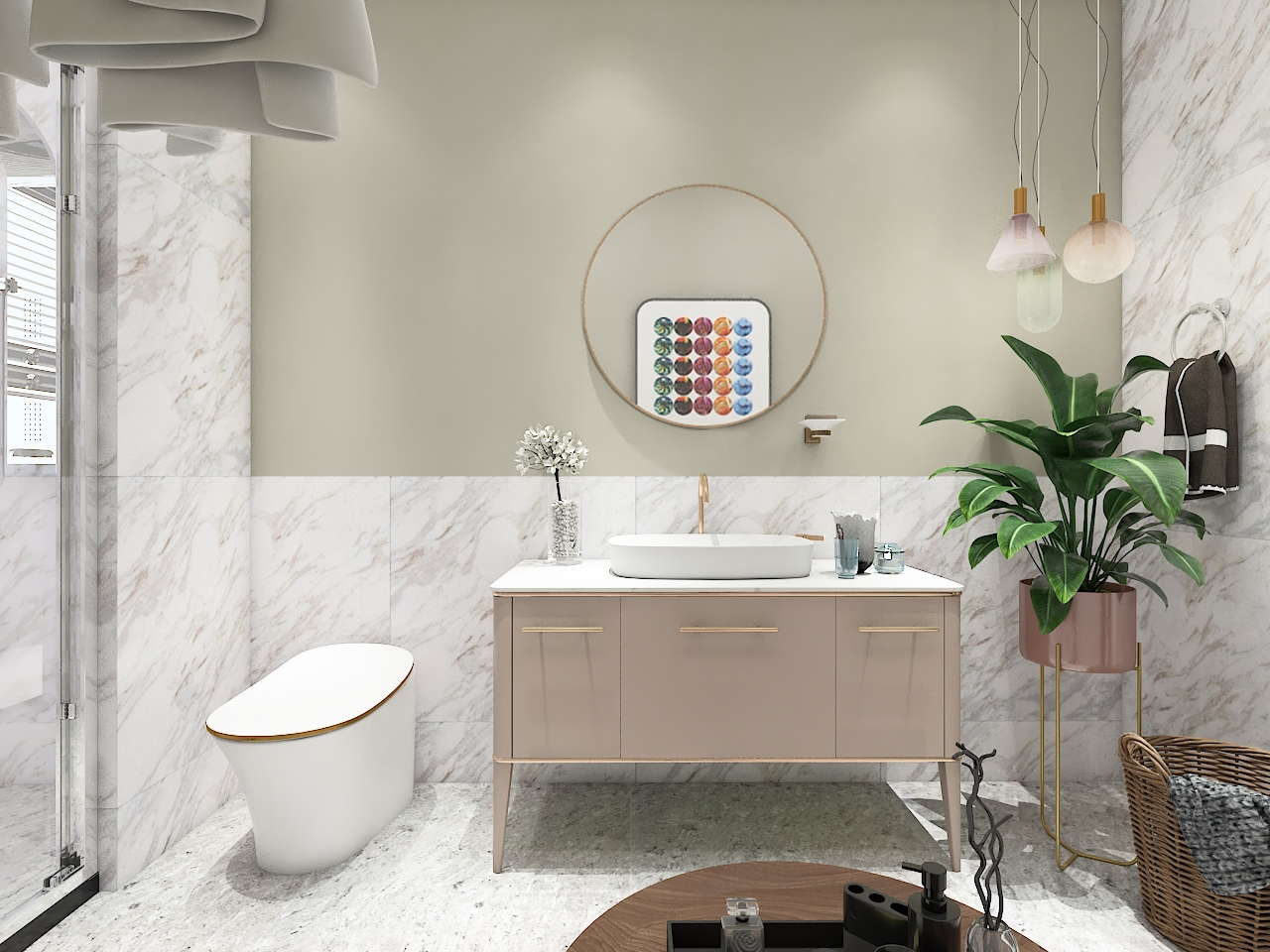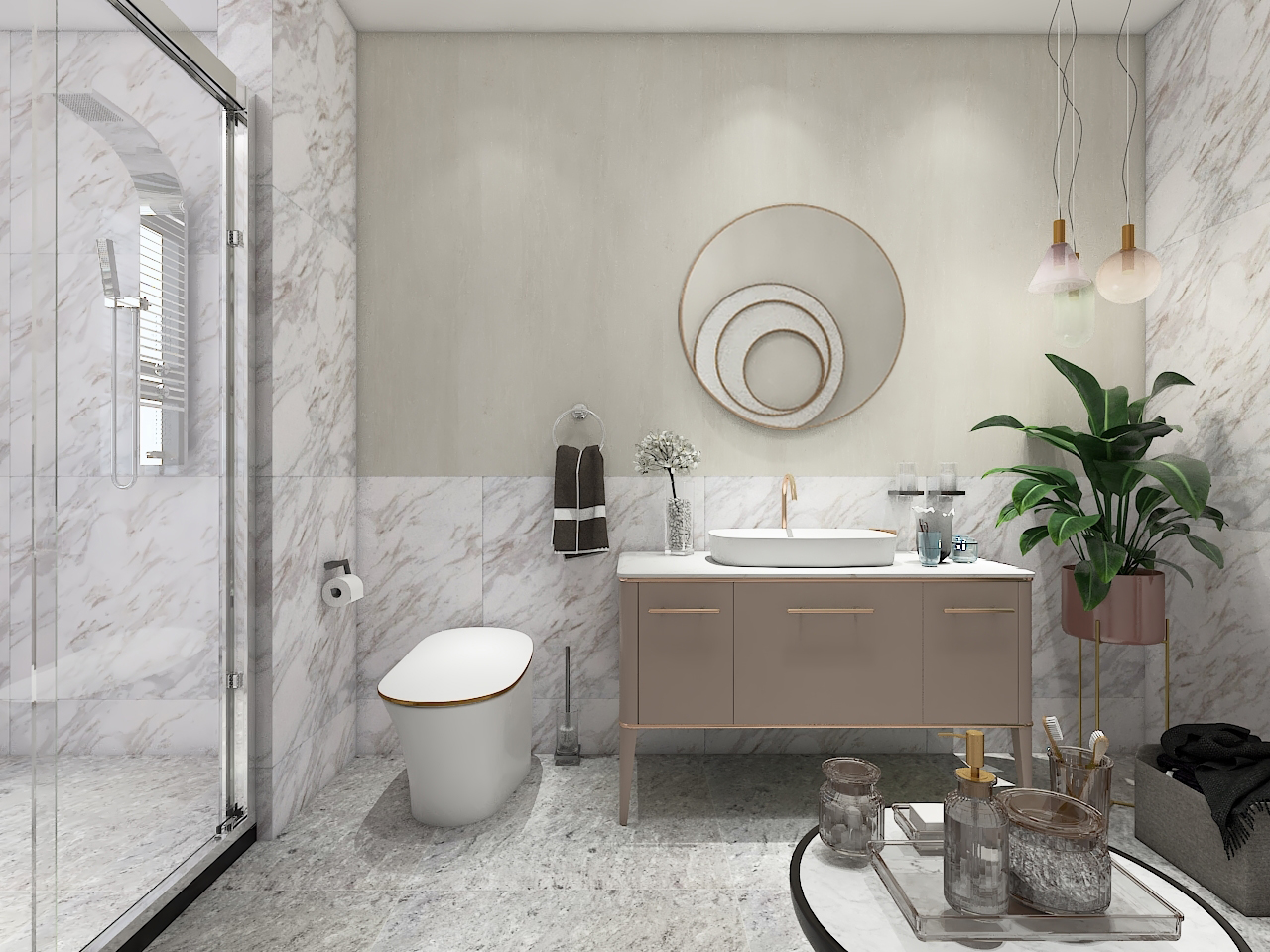 Morandi Camel Ash
Speech with simple colors
It conveys a relaxed rhythmic change.
The whole space looks soft and elegant.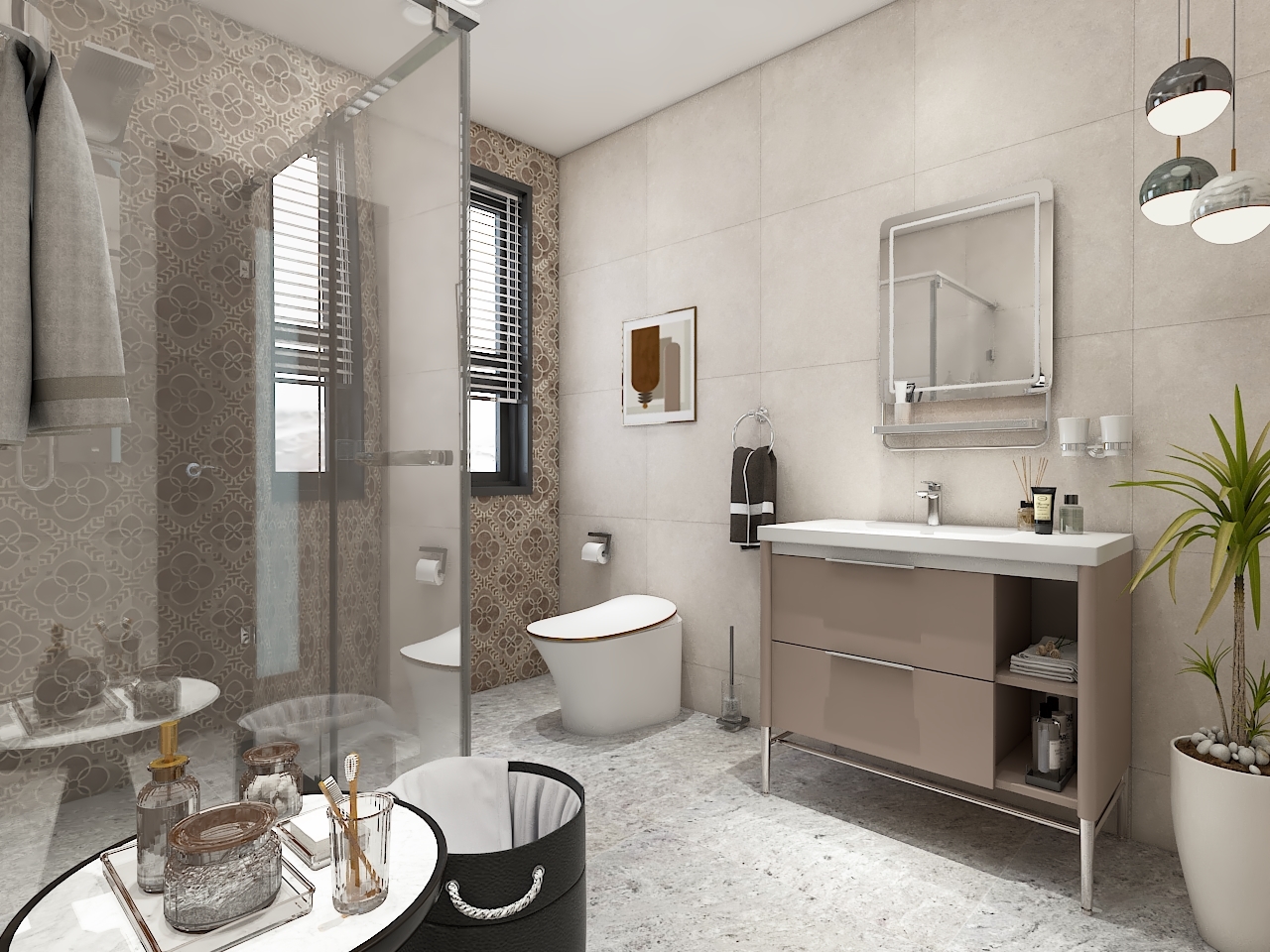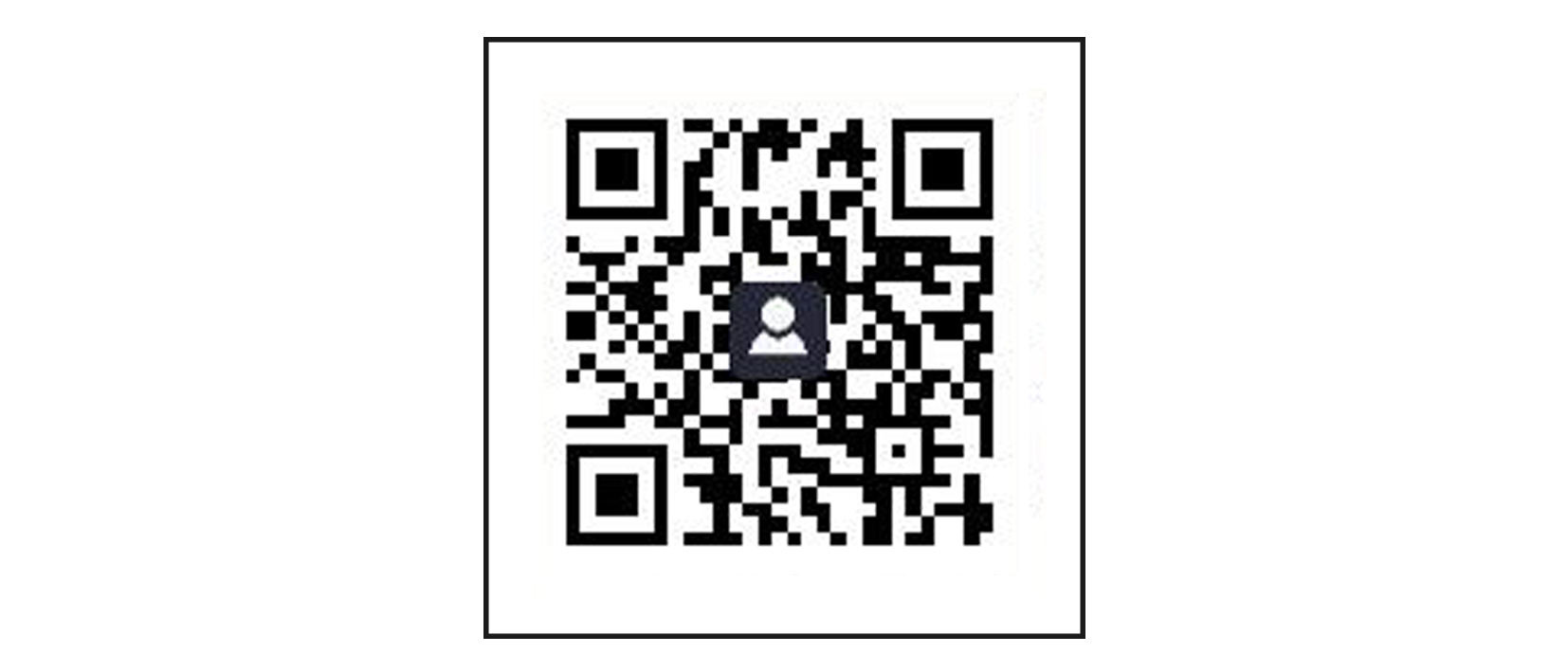 View 720 degree panorama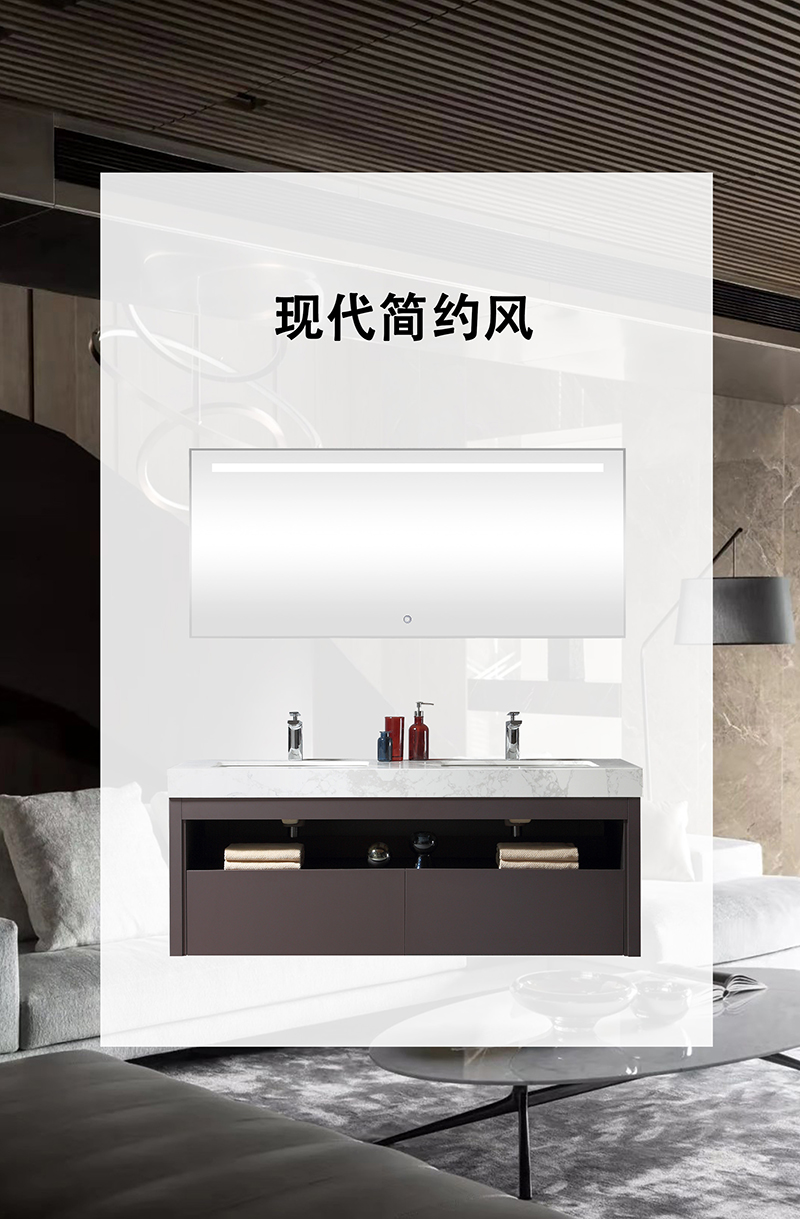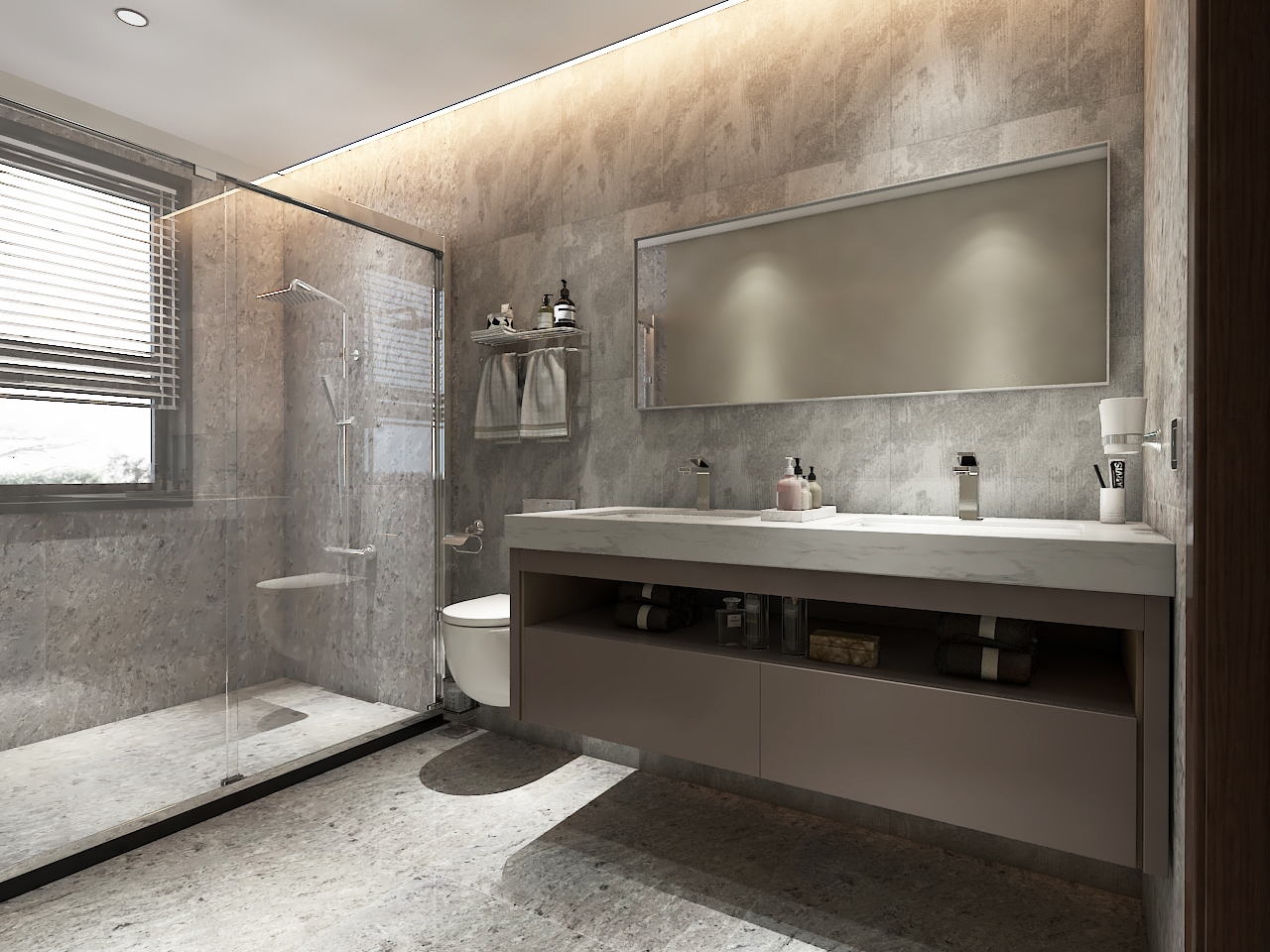 Simple bathroom with simple shower room and toilet
The whole space gives a feeling of cleanliness and brightness.
Release one's troubles and fatigue for a day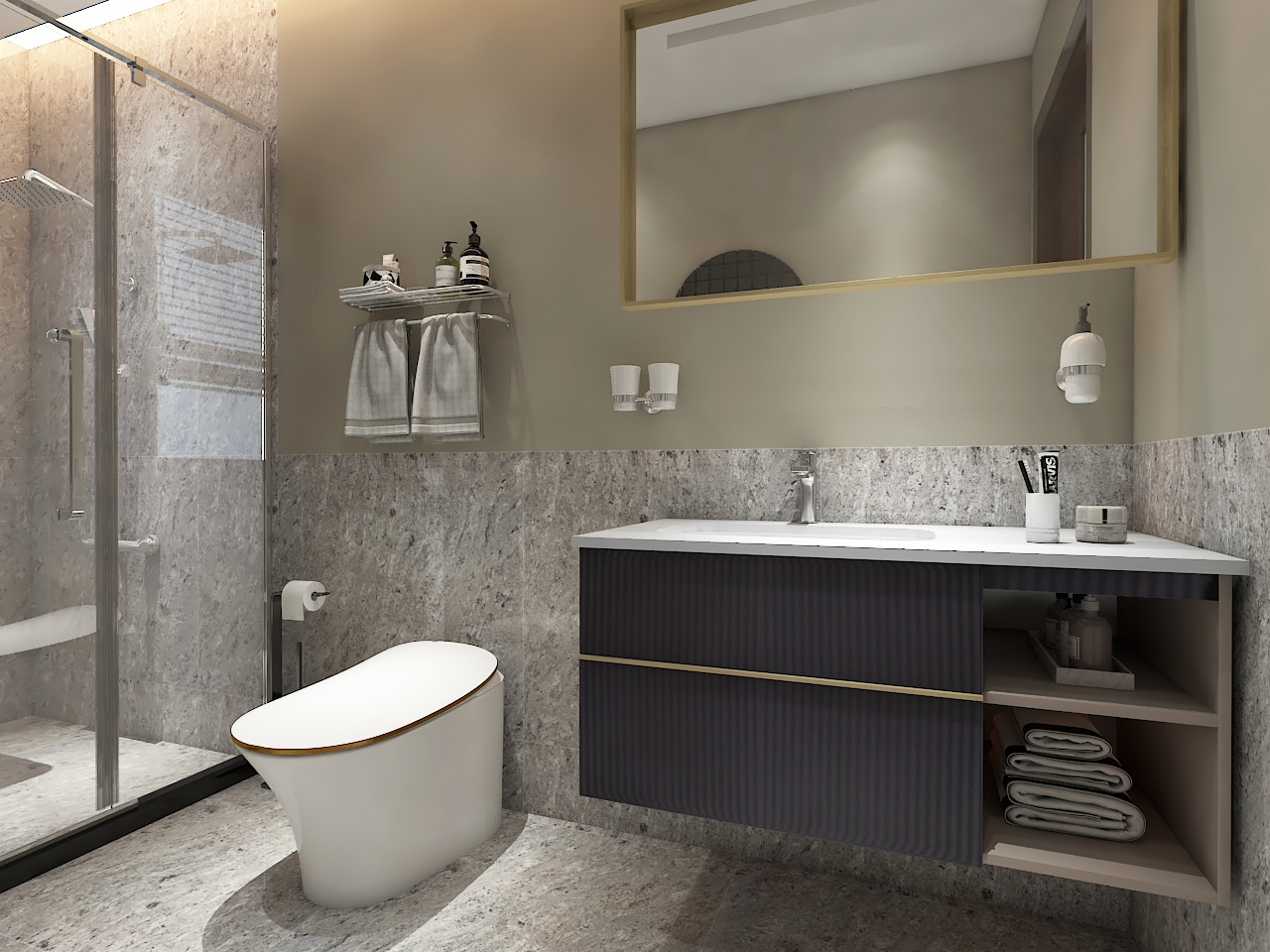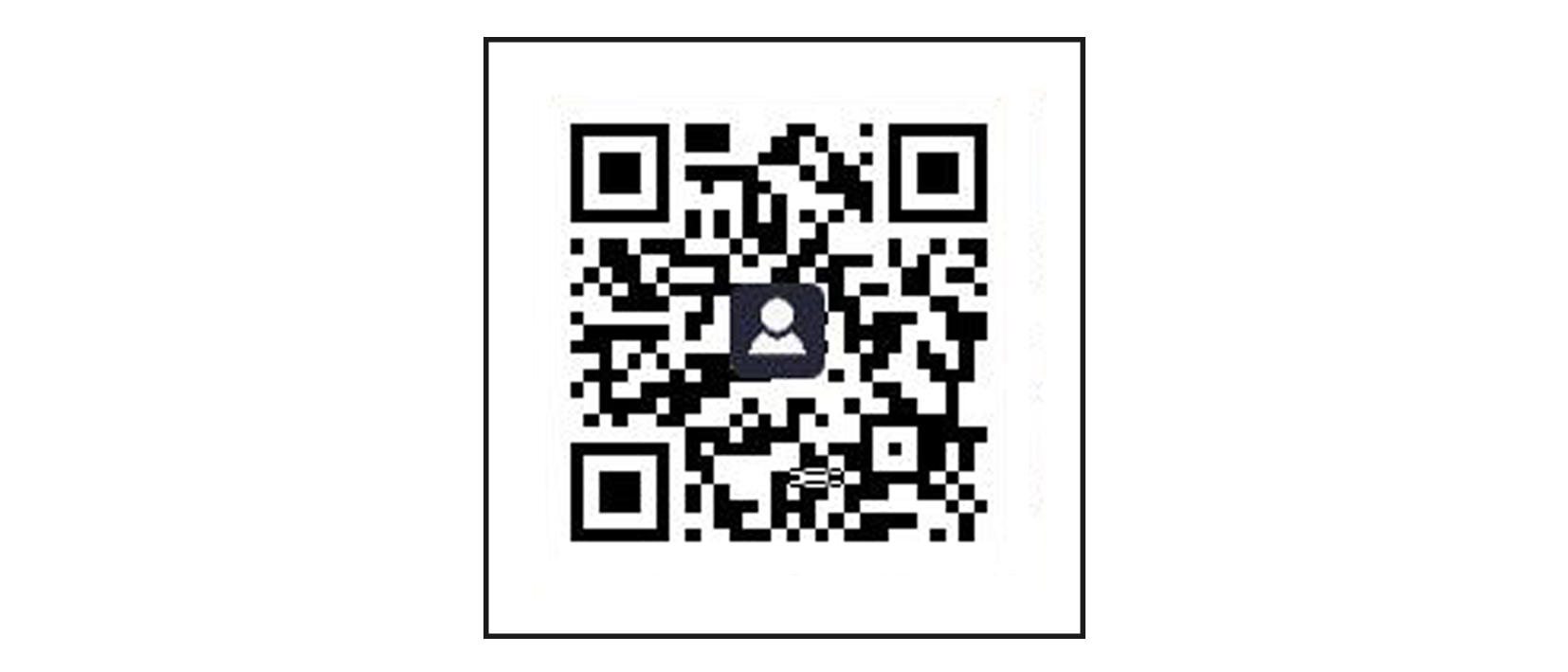 View 720 degree panorama
Five-star customized service for consumers is provided for sanitary and bathroom products.
Free design rendering, 720 degree scene display,
It has a variety of colours, sizes and functions to choose and match.
Customize the bathroom space in your dream, quality and sanitation, your best choice!