Nordic simplicity, as one of the most popular styles nowadays, is characterized by simplicity, modernity and liveliness, represented by light and simple colors, giving people a comfortable and natural feeling.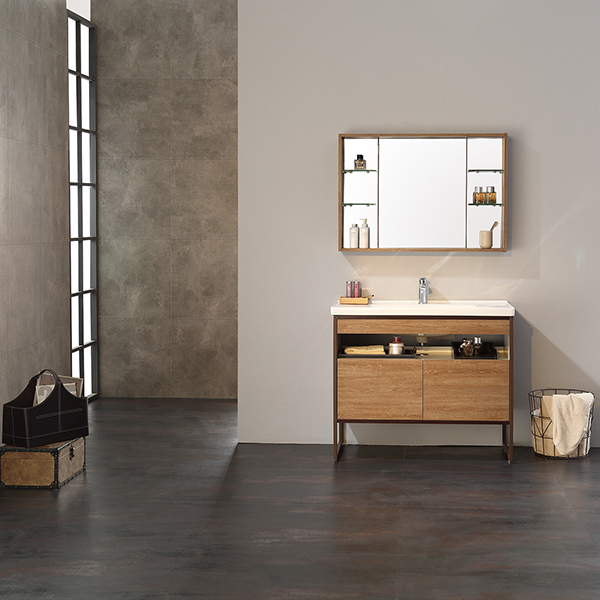 In the modern urban life, Nordic style is loved by many young people. Because it is natural, low-key and fashionable, will make people feel relaxed, no longer so irritable, can be said to be a quiet harbor.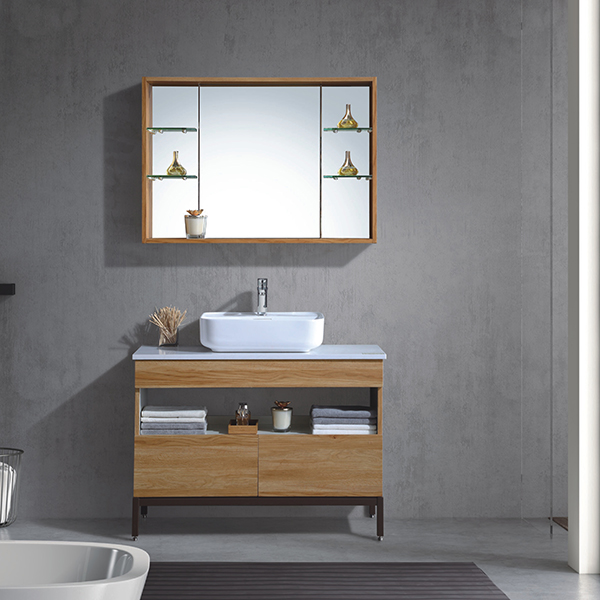 In household life, what north Europe contracted wind presents to us, it is a kind of low-key halcyon and composed comfortable. It is also well aware of the popularity of Nordic simple wind and its important influence in home life, and integrates the design concept of Nordic simple wind into the design of products.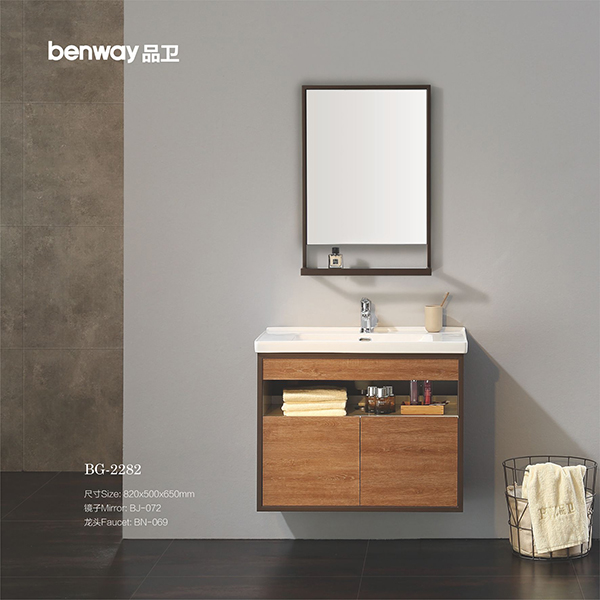 This time, we share with you the Nordic minimalist bathroom cabinet.


Escape series
Warm wood grain is the soul of Nordic wind. Pinwei Yike series bathroom cabinets adopt olive wood grain, with elegant and exquisite posture, let us experience the long-lost tranquility, very natural can make people feel relaxed and happy. With noble Brown stainless steel as the support, it looks very texture, and the olive wood pattern in harmony with the creation of a modern comfortable and fashionable feeling.
North Sen series
Advocating nature is a typical feature of Nordic design. It pays more attention to smooth line design. Pinwei Beishen series bathroom cabinets are streamlined with no redundant decorations. They return to a natural lifestyle and are full of comfortable warmth. Ceramic thin-edged table basin, beautiful arc, very fashionable atmosphere, and then with high-grade limestone quartz table, beautiful and practical.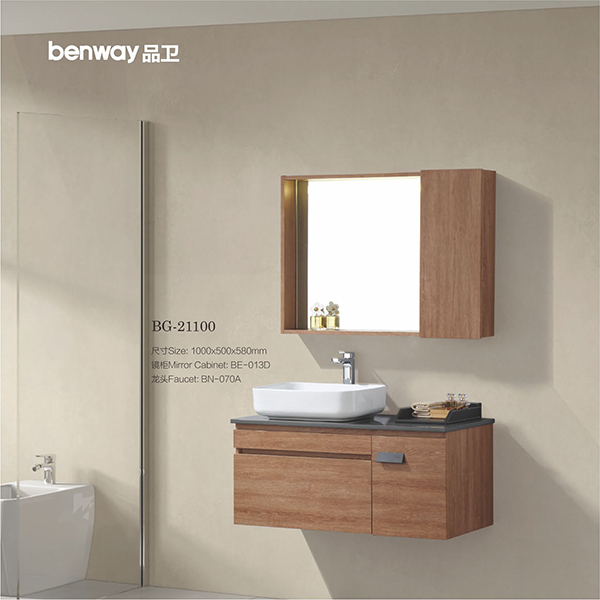 AXS Series
The Nordic style of color collocation is impressive because it always achieves visual comfort. The bathroom cabinet of the Wei Ya series has a warm yellow color and is very rich in Scandinavian romance. The 43 cm cabinet width is another feature of the Yashi series, which greatly saves bathroom space and is designed for small households.