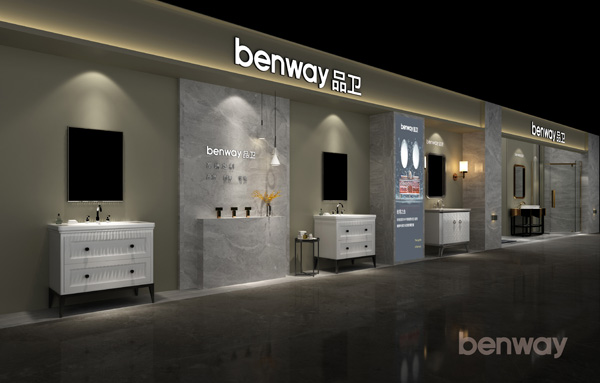 High-end image,

Light and luxurious style,
Elegant and modern, exquisite and fashionable,
Brand new putian flagship store!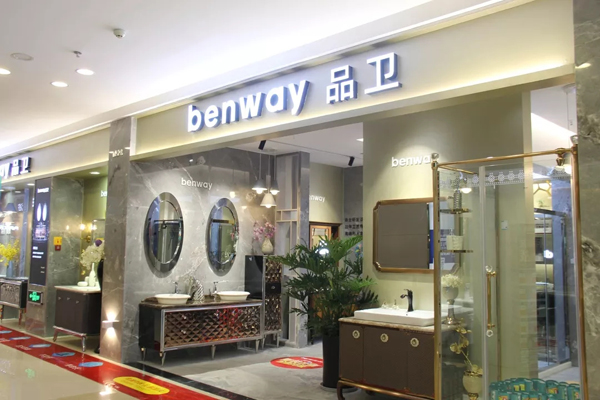 Recently, the putian flagship store has been reinstalled and upgraded.
After months of careful design and layout,
In the Mid-Autumn National Day double festival activities ushered in the opening!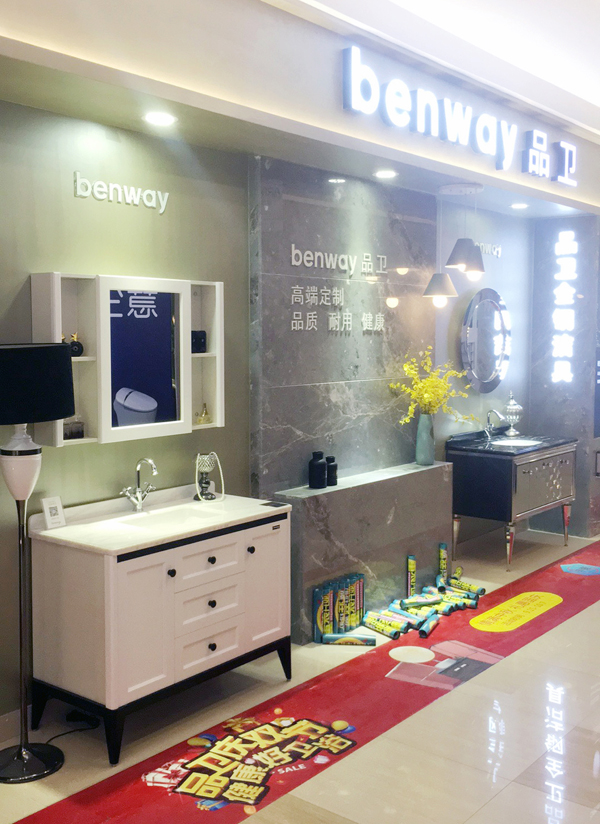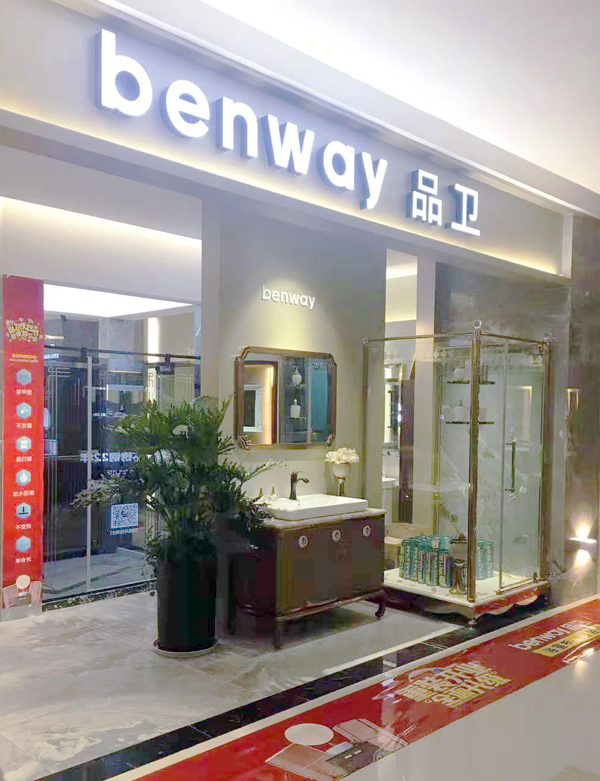 The store is dominated by the modern international high grade grey.

With natural marble as the main material,
With soft and warm lighting,
All shows the brand high - end atmosphere.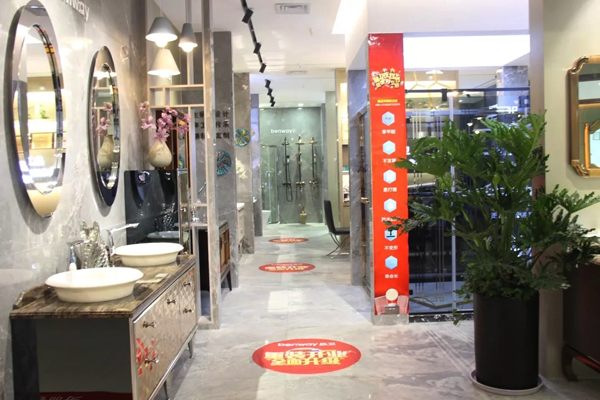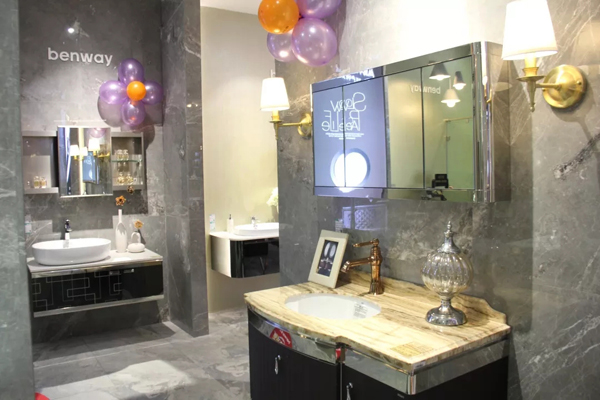 The store layout design is unique.
The specification of product display is reasonable.
The ornament is just right.
Perfectly presents the stainless steel and the art the natural beauty,
Let every customer deeply feel
The exquisite fashion of health products.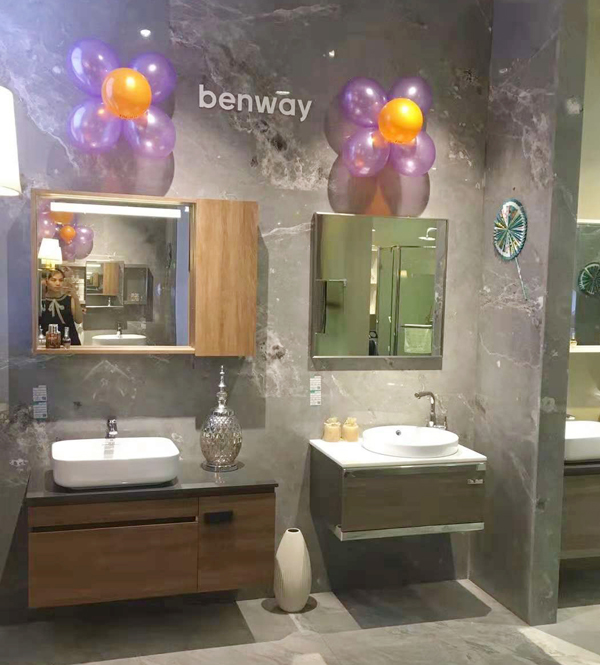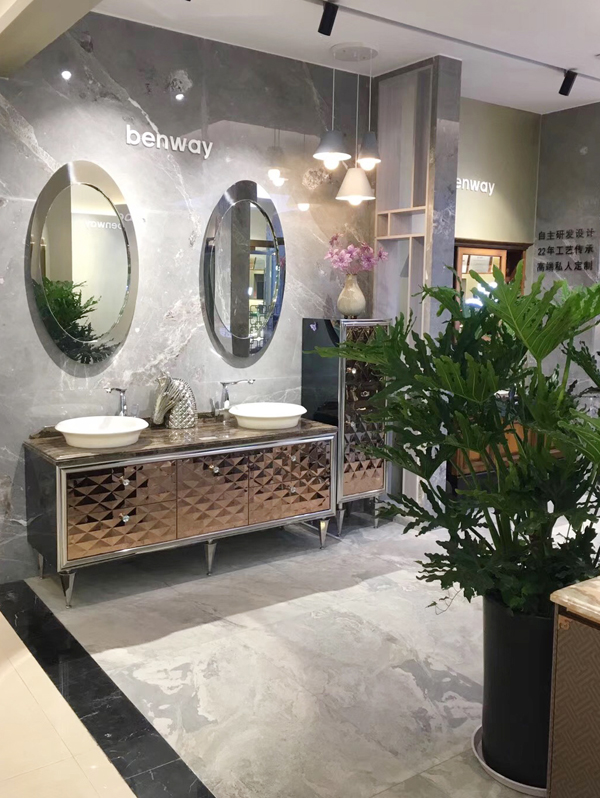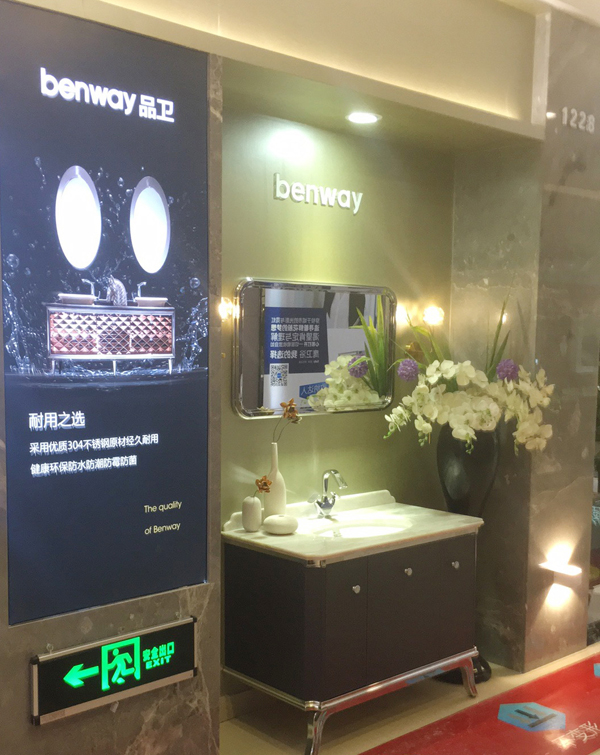 Brand new store image,
New spirit,
Putian putian store welcomes customers with a brand new attitude,
Welcome all new and old customers to experience!