Benway another new store of product health, entering the third and fourth line of the market, so that the sales network further expanded, strong into the high-end home building materials mall - shaoyang hongxing mekailong.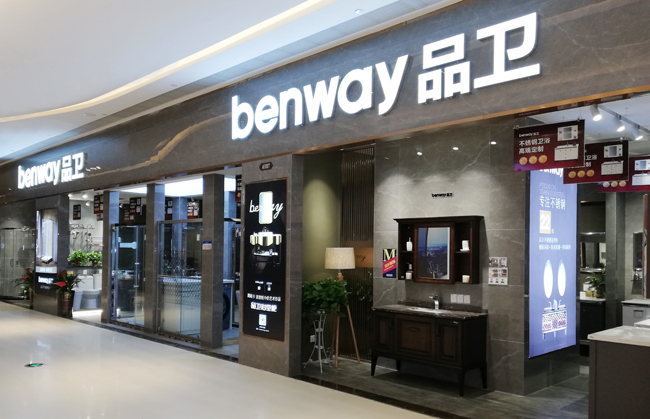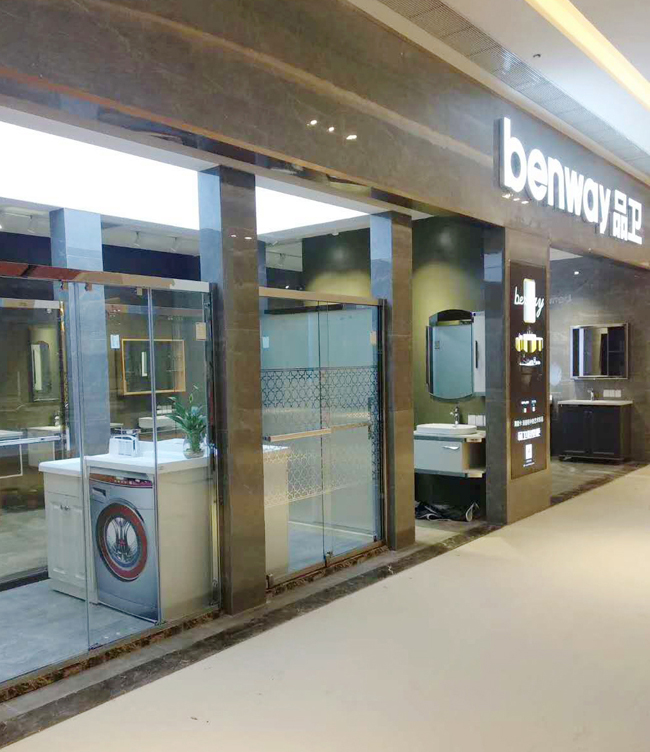 After several months of careful design, decoration and sample, the hongxing weishaoyang meikailong store has been grand appearance, officially opened. The shop displays the stainless steel bathroom cabinet, shower room of stainless steel and the product that defend bath, let consumer appreciate the special quality of stainless steel that defend bath, make stainless steel defend bath space.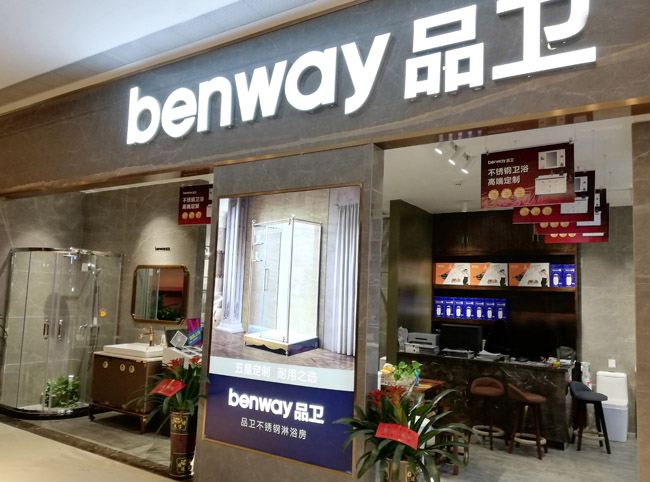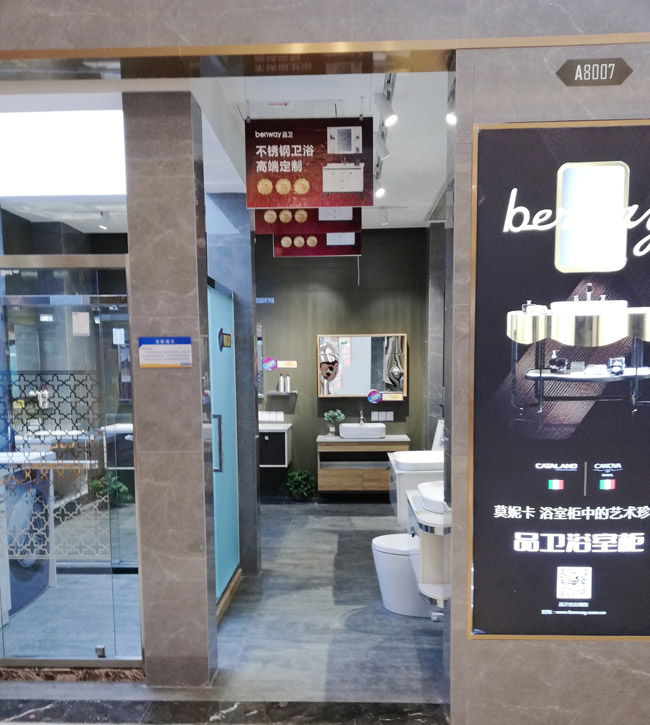 The store is built in accordance with the standard of "the sixth generation terminal image of product health". The overall style is light, luxurious and fashionable with high-end atmosphere. The overall space is dominated by elegant and fashionable senior grey and champagne gold.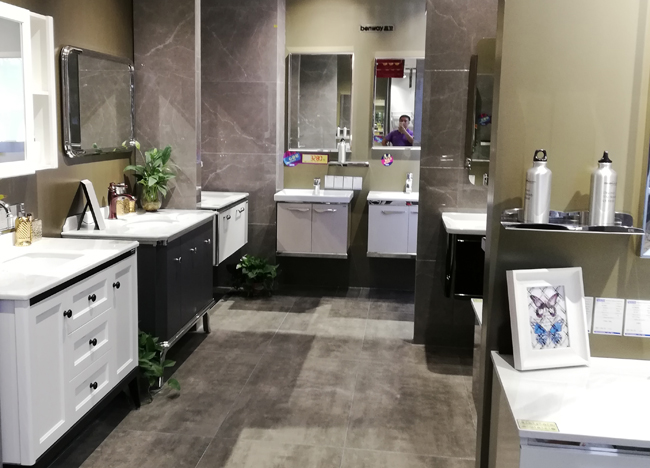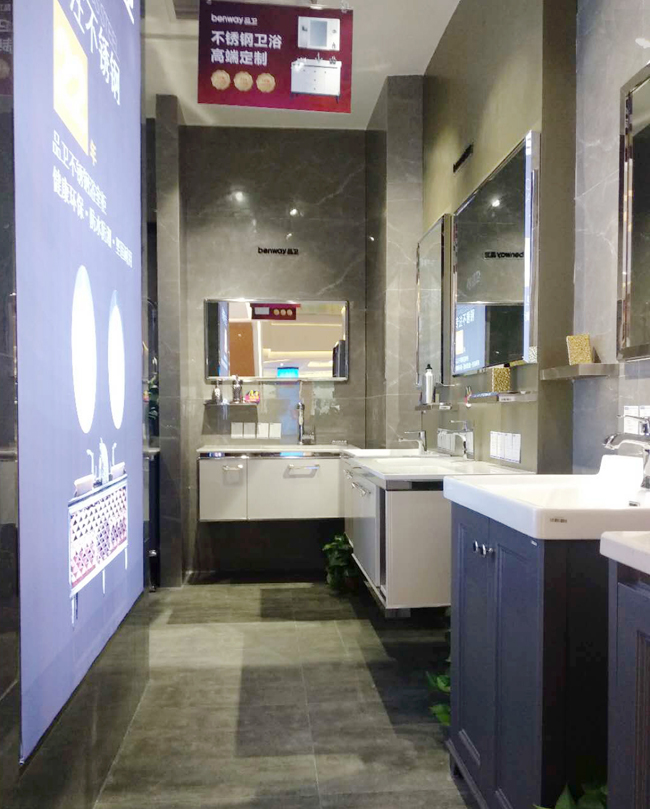 The layout design of the store is unique, the display of products is standard, and all kinds of products are reasonably distributed, which brings a new look and experience to the consumption. The ornament of ornaments is just right in the store, and set off the stainless steel products more exquisite.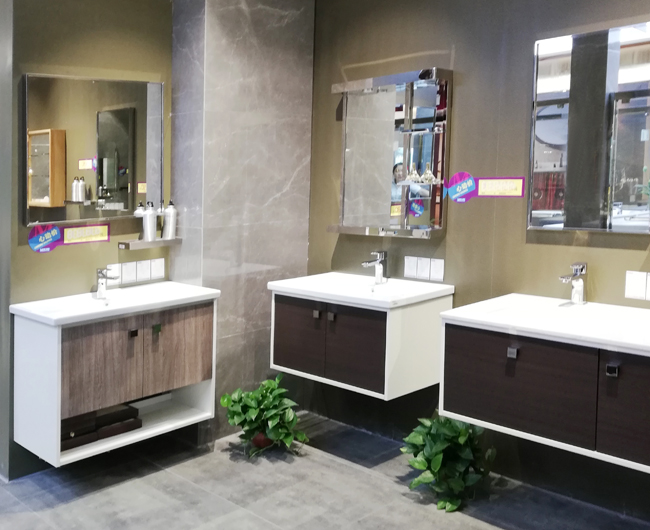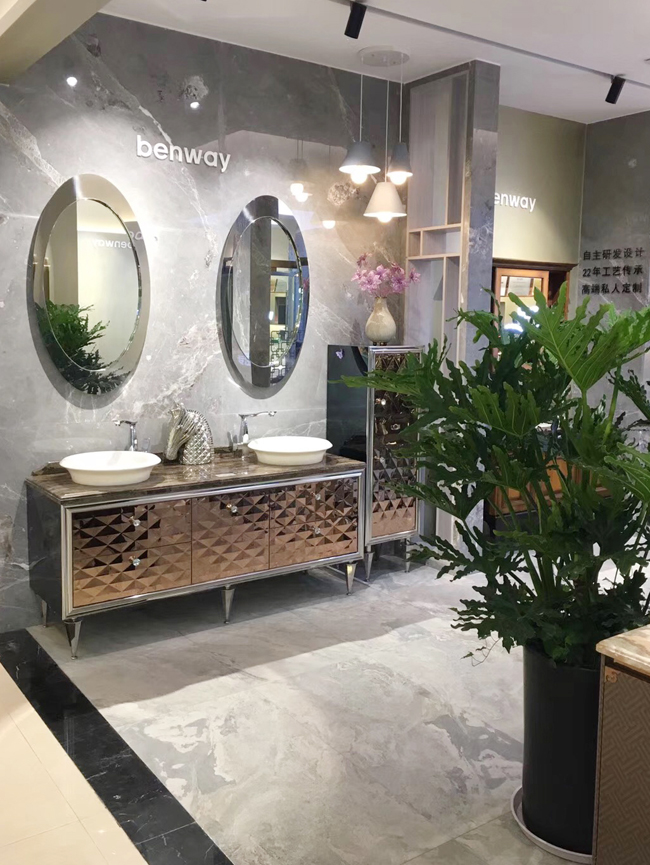 We focus on stainless steel for 22 years and provide you with high quality, healthy and durable stainless steel sanitary products to make healthy and comfortable life for you.