On June 22, 2019, on the auspicious and festive day, Foshan Pinwei Building Materials Industry Co., Ltd. was stationed in Lutang, Luocun, and the opening ceremony was held grandly.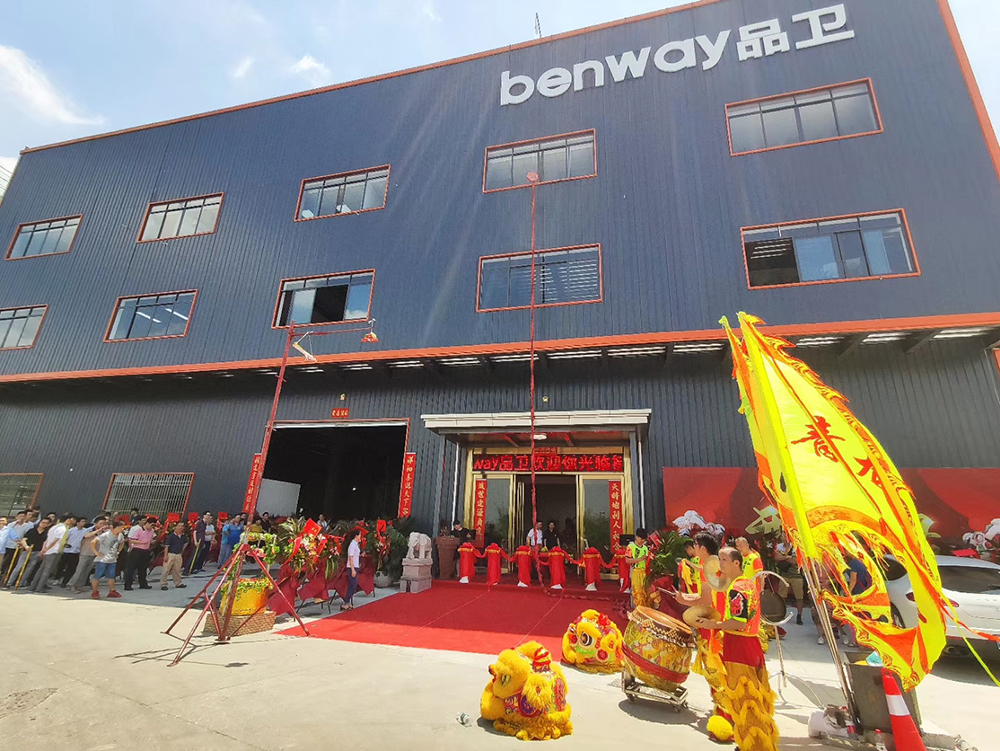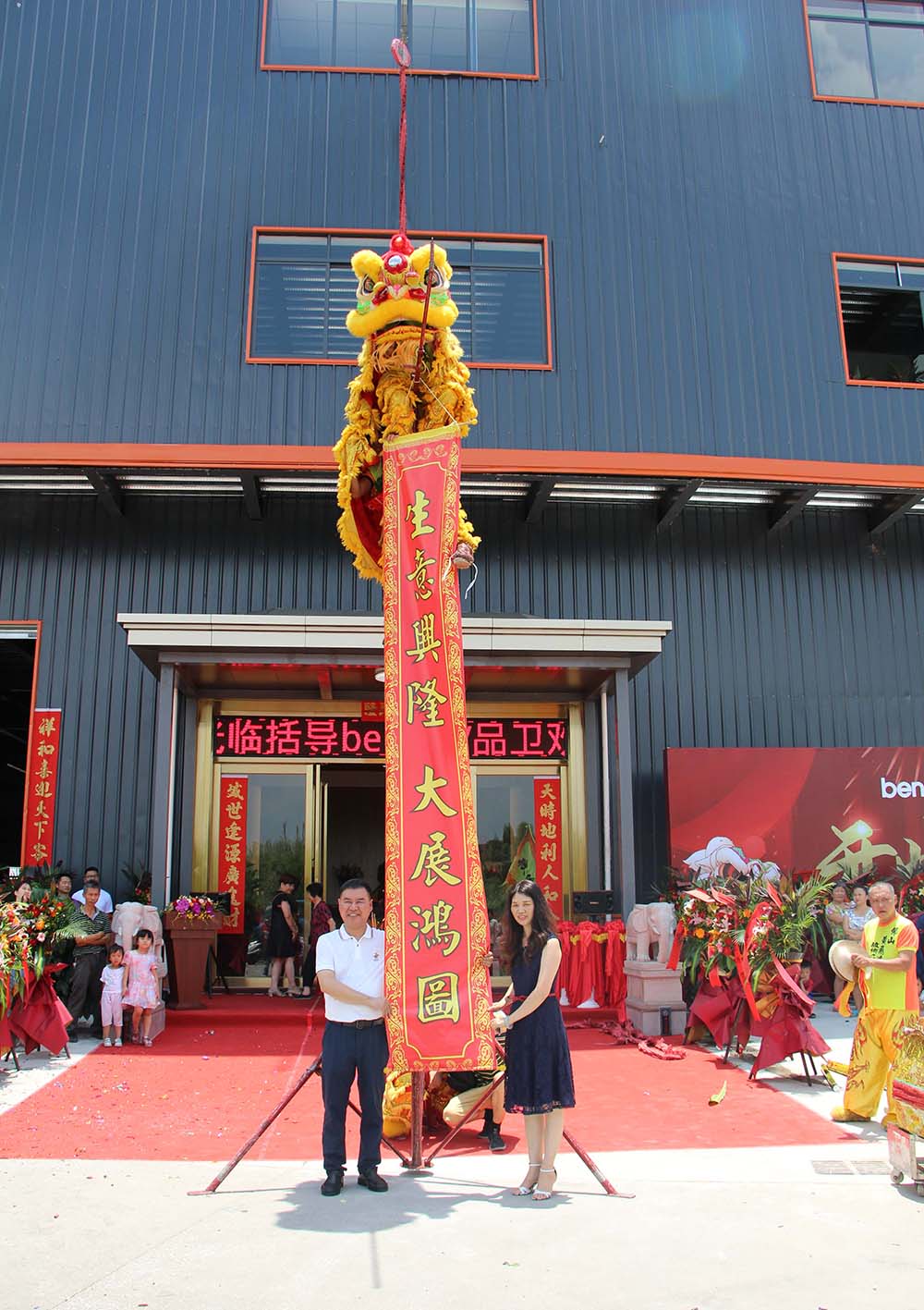 The opening site, drums and drums, Lion dance, salute Qiming, representatives of the Shinwei dealers, government leaders, Shinwei partners and other guests witnessed this historical moment, congratulating Shinwei on his new image, new journey, and new future.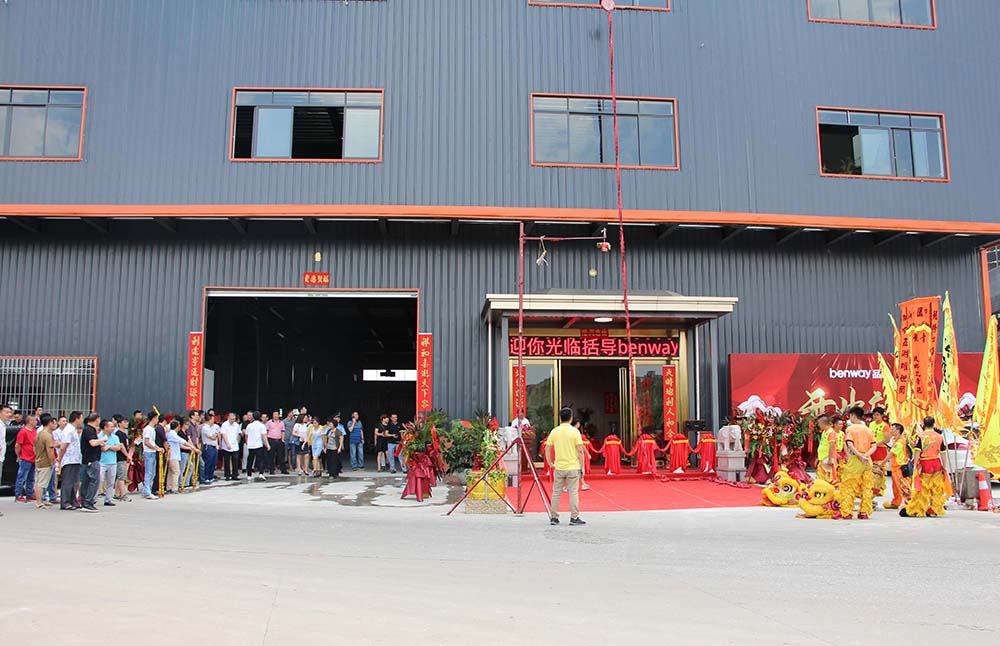 The opening of the new factory in Pinwei Luocun will open a new chapter for the development of Pinwei, and the soft and hard strength will be improved. With its unique geographical advantages, Pinwei will be able to recruit talents to further enhance non-standard systems, expand market channels, and build service systems. To strengthen the brand's soft power; At the same time, through the optimization of production management mechanisms, equipment upgrading to strengthen brand hard strength.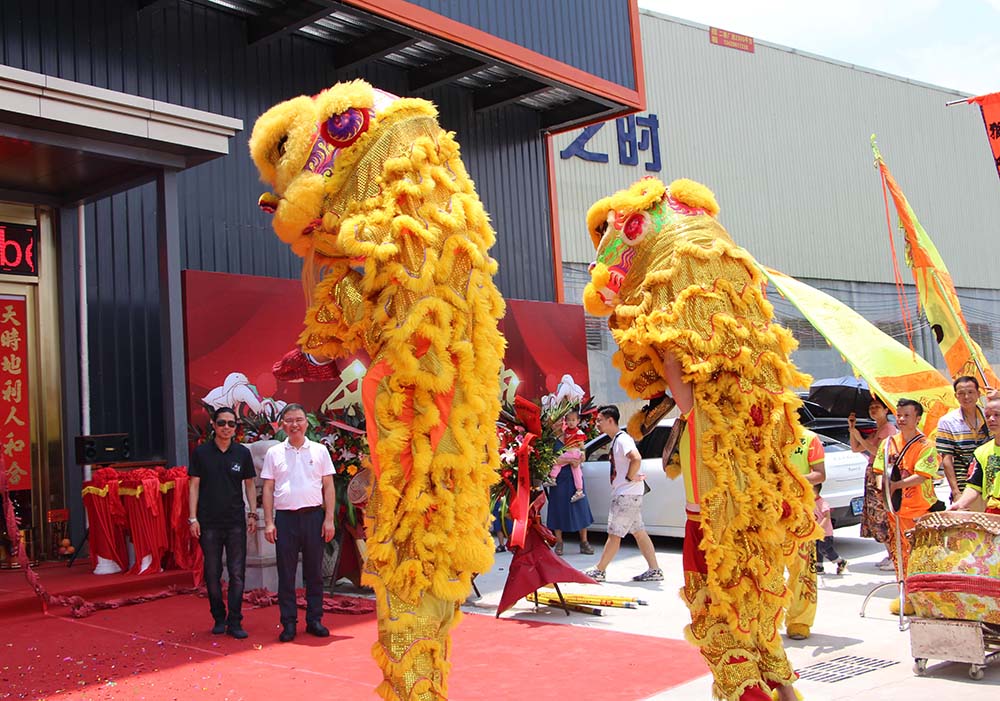 At the opening ceremony, Pinwei Chairman Panglianbin delivered a speech and expressed warm welcome and sincere gratitude to the guests. Pangdong said: the opening of the new plant of Pinwei Luocun will bring about a new development of Pinwei. With the improvement of soft and hard strength and the land of Lutang, Pinwei will surely take a new step! We will do our best to thank the leaders, guests and friends for their expectations and support!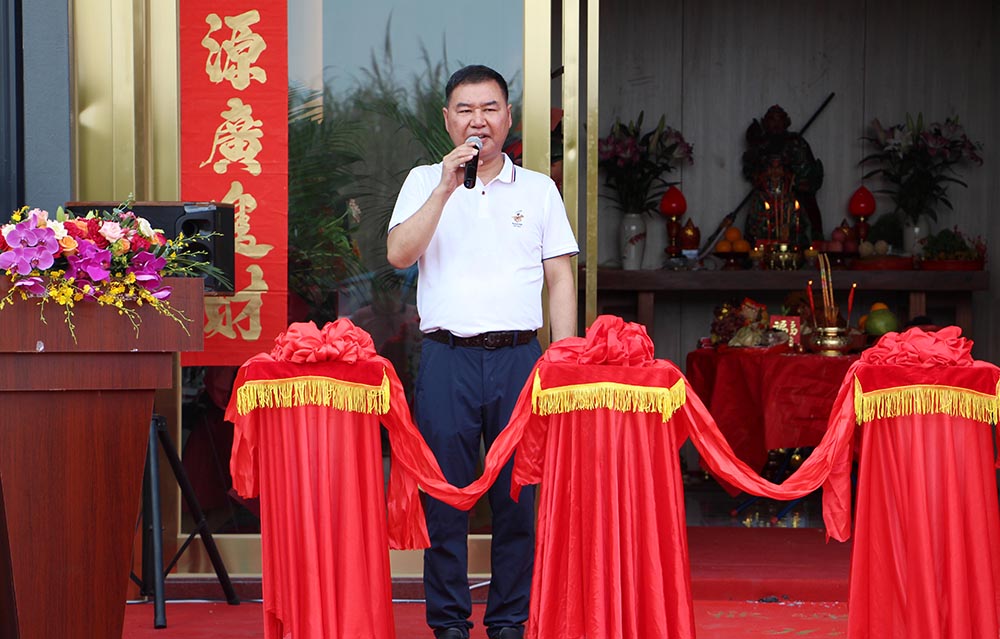 Exciting ribbon-cutting links, flowers and joy take off, lively fire!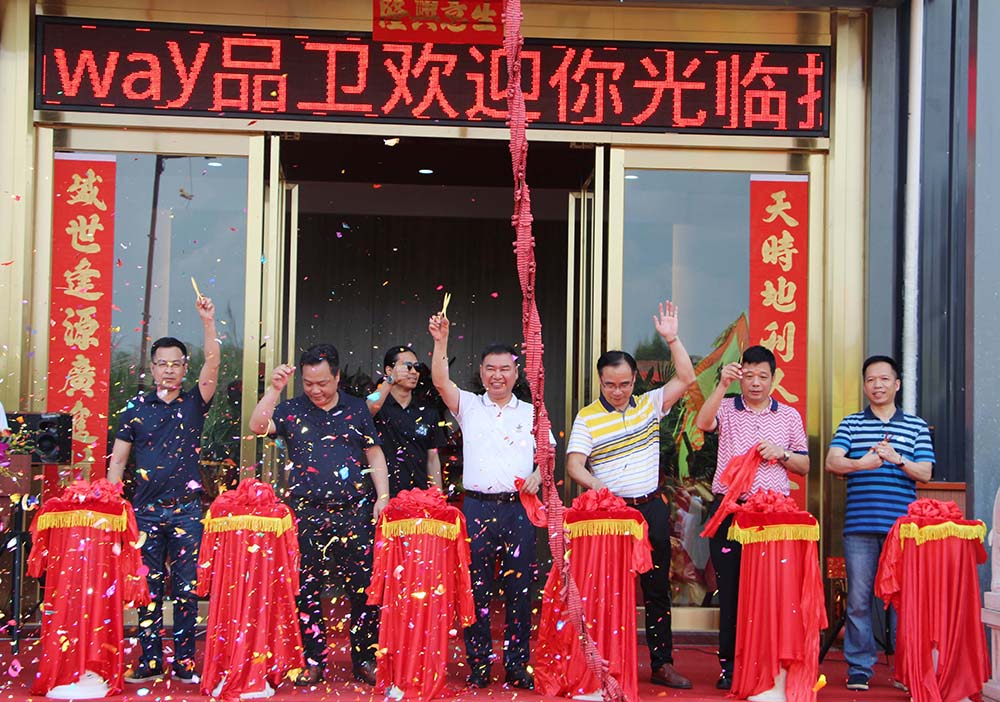 Lion performance, finishing ceremony, wish health care Xinglong, money rolling!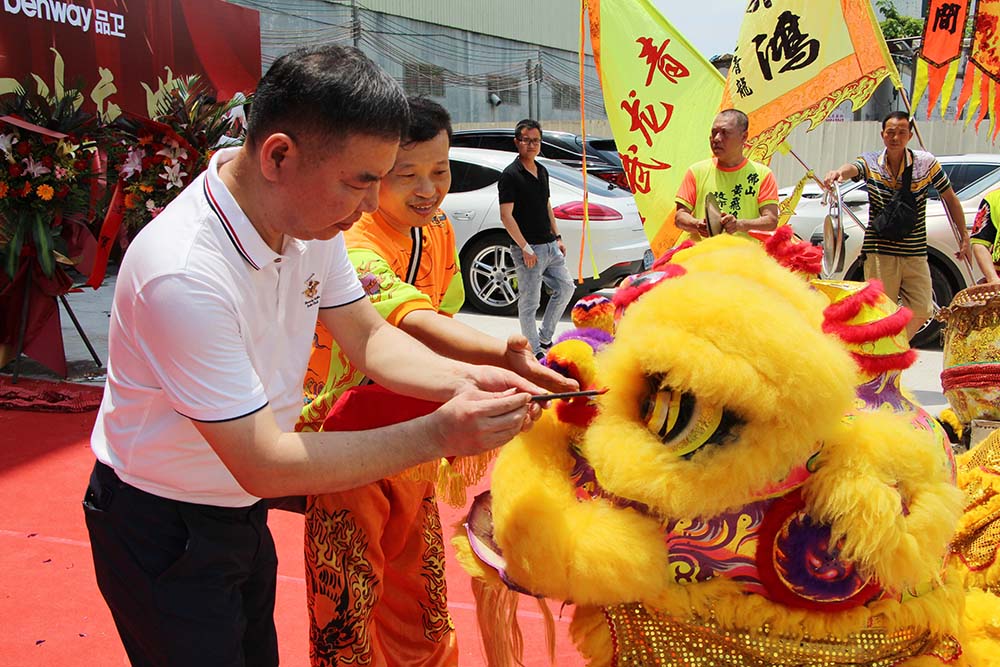 The brand new environment, brand new image, brand new quality guard, believe that the development of the company will go to a new level, the quality guard will continue to work hard, with better products, better services to give back the support and love of customers.