March, though with a chill
Spring has been unconsciously close
With a little warmth and laughter
n this pleasant and wonderful enjoyment will you remember
315 consumer rights day
This is the day that matters to us
As the practice of green environmental protection, quality life of the bathroom
Has been accompanied by action, protect you
Product wei wei, is a set of r & d, production, sales of stainless steel bathroom cabinet, stainless steel shower room in one of the bathroom enterprises, 23 years to focus on creating high-quality, healthy and environmentally friendly sanitary products for consumers, to win the recognition of many consumers.
Craftsmanship quality, 23 years of focus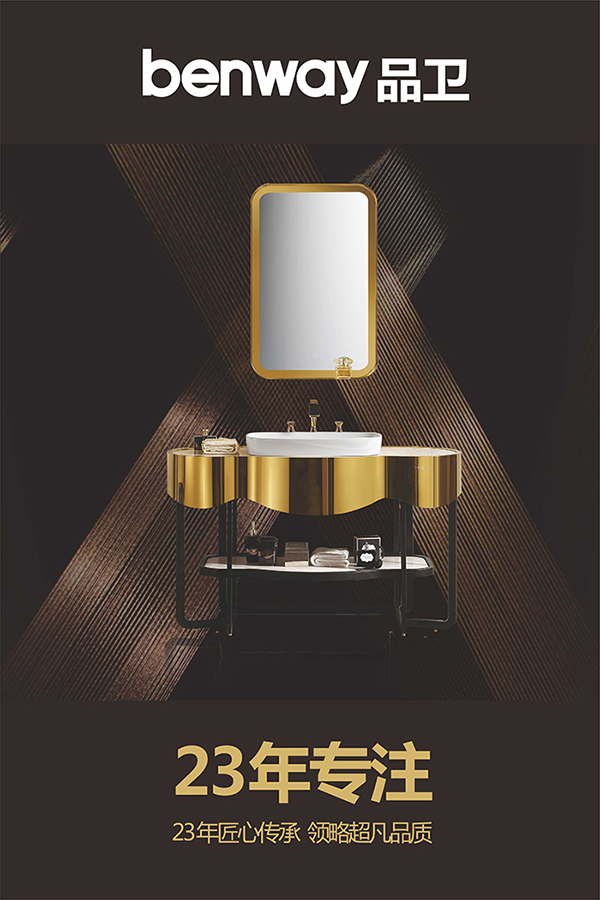 Quality is the most fundamental embodiment of the interests of consumers. All the time, the product will be the first quality, with the most critical eyes to examine each process, with the most stringent standards for each product. Pin wei think, "only in this way to live up to consumers, to live up to their own, in order to finally get the long-term recognition of the market.


How to create high-quality products? All along, pvi adheres to the road of independent research and development, attaches great importance to product innovation, technological innovation, has a number of exclusive innovation technology, from consumer demand and use experience, the pursuit of creating perfect products.

The bathroom ark

■ Nc straight edge molding technology:
Make each plank of bathroom ark has lively line, straight edge horn, perpendicular Angle, spell seam close and seamless.


■ 3D door panel technology:
Break through the surface treatment of traditional stainless steel bathroom cabinet, make board face concave and convex have send, feel more real feeling, visual wallop is stronger.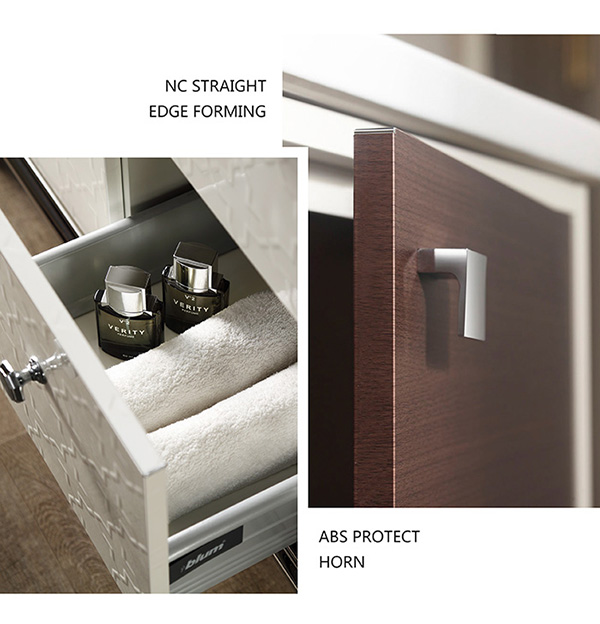 ■ ABS corner protection design:
The wet slippery environment that considered toilet adequately, avoid consumer to produce because of accident scratch touch, and promoted the aesthetic sex of horn.


■ Assembling process:
Stainless steel screws for assembly, no need for welding, the cabinet from inside to outside without welding spot, not only the structure is more solid, but also more simple and beautiful.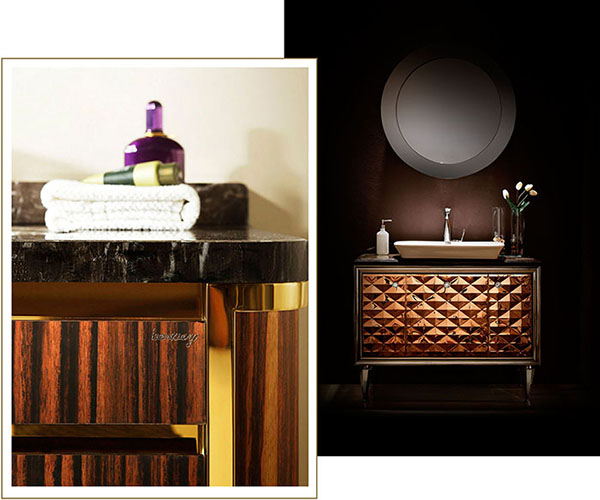 Shower room

■ Cast stainless steel fittings:
With more than 20 years of experience in stainless steel processing, all shower room hardware is self mold design, surface after a number of processes purely manual polishing, vacuum plating, can maintain the mirror effect for a long time.


■ Safety push rod design:
Product is defended the safety that considers consumer adequately, safe top pulls lever to share the pressure of glass effectively, improve impact resistance and safety greatly.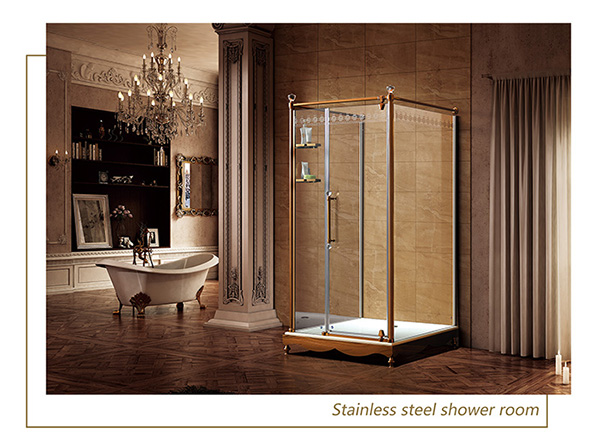 ■ Integral molding water retaining bar:
The whole series of shower rooms are made of stainless steel, which is perfectly sealed and watertight, so that the bathroom can be separated from dry and wet.


■ Mute stainless steel pulley:
Taste defend the shower room that move a door to use complete mute stainless steel pulley, push-pull smooth, mute, provide a quiet and comfortable environment for the home.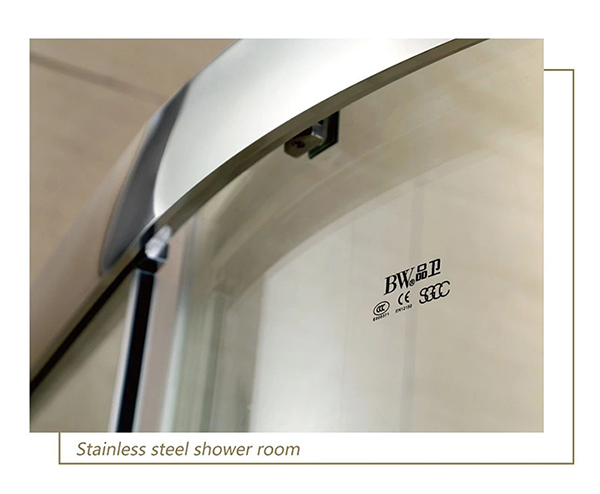 Stainless steel, healthy bathroom

Below the premise that assures quality, environmental protection is the benchmark that consumer chooses wei yu product.


Taste the stainless steel that defends bath room ark, shower room chooses healthy environmental protection to serve as base material, stainless steel is called the most wholesome material, it is a kind of the metal that does not form naturally, renewable, can recycle use, energy-saving environmental protection.


And cabinet of stainless steel bathroom, shower room does not use adhesive, paint to wait for harmful material in manufacturing process, won't release formaldehyde, benzene to wait for toxic gas, without any effect to human body.


Additional, stainless steel has stable performance, not be out of shape, not craze, waterproof, moistureproof, mouldproof, anticorrosive, abiding and durable, convenient do, can maintain a wholesome and clean environment for wei yu space.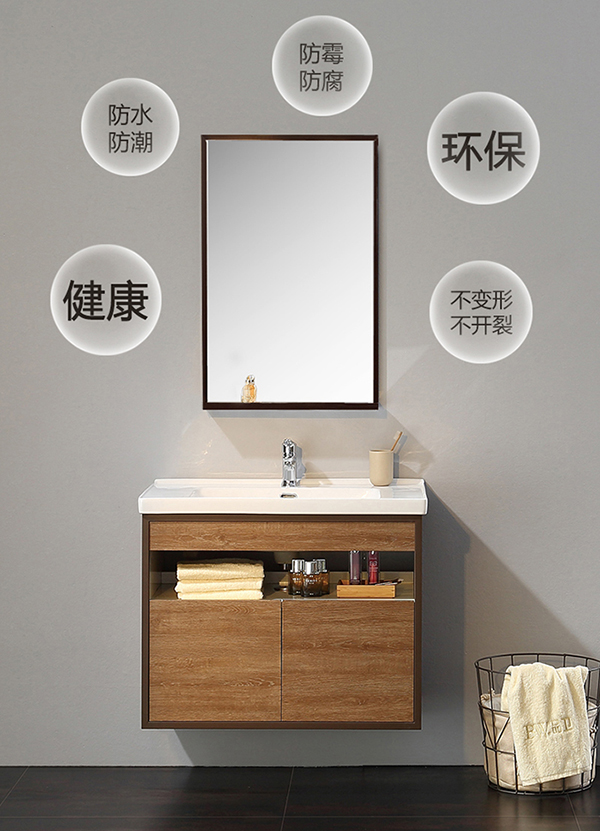 10 years warranty, use safely

For the end consumers, no matter how good the quality of the products, if there is no quality and perfect service, it is difficult for consumers to use at ease.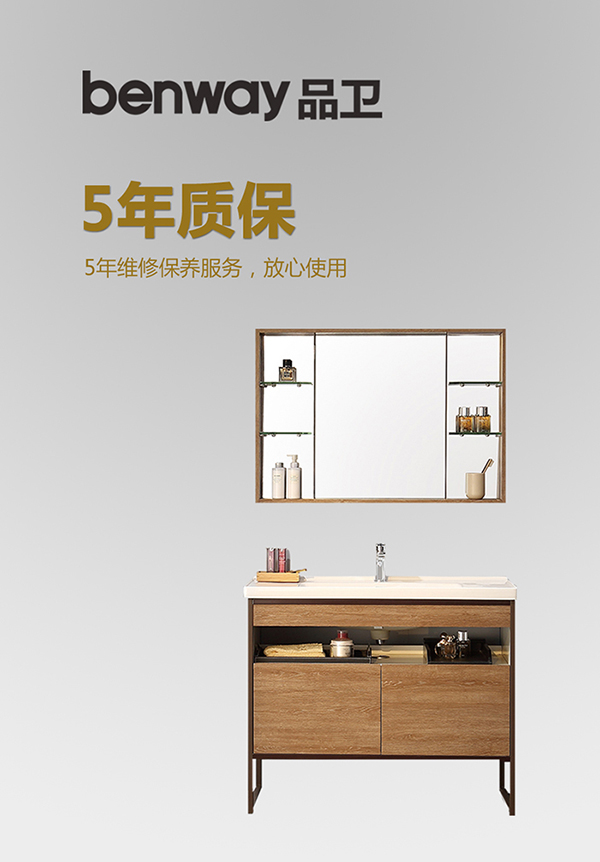 Product wei wei has a full range of meticulous pre-sale, sale, after-sale service system, provide free measurement, free design, free installation, regular maintenance, bathroom cabinet 5 years warranty, shower room 10 years warranty and other services, so that consumers who choose product wei buy at ease, with peace of mind.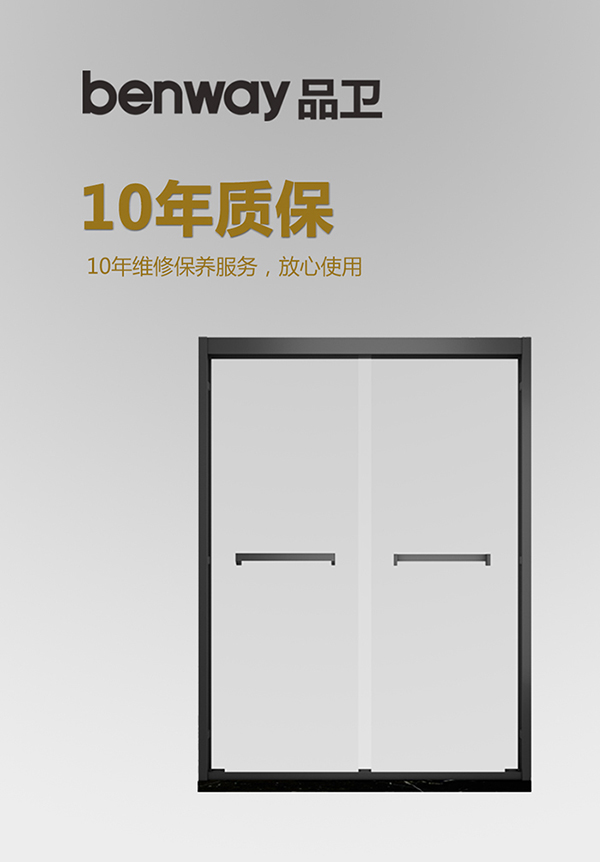 "Put the interests of consumers in the first place, take quality as the cornerstone, take environmental protection as the criterion, and take service as the backing", which is the key factor why pvi has been able to remain invincible in the fierce market competition in the past 23 years, and always lead the wind of innovation in the industry.